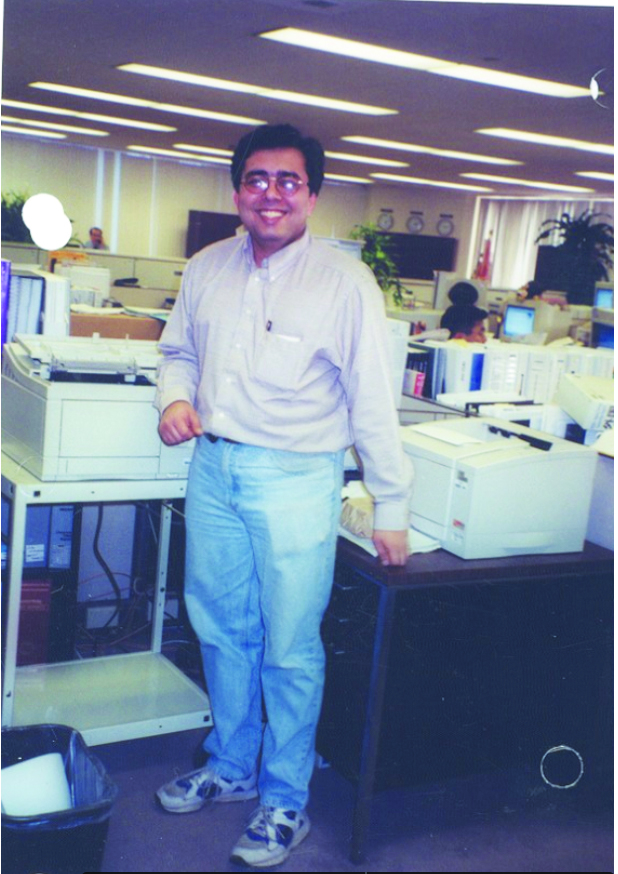 By Vanessa Poulson
For the Opelika
Observer
Sunel Merchant, along with the many other survivors and first responders, has vivid memories of September 11 2001.
The day started like any other for Merchant. Working on the 49th floor of the World Trade Center's north tower, he was employed as a computer desktop second-level consultant to a Japanese bank.
Merchant had worked in the World Trade Center since 1998 after moving to New York City in 1997 at 29 years old.
On that day in particular, the sky was blue and crystal clear. It seemed peaceful out. Soon, everything would change.
His most vivid memories that day are of the first responders attempting to save lives in the burning building.
"I saw (a fireman) on the 25th floor coming up while I was going down. The police cars were rushing towards the World Trade Center while we were trying to run away from the smoke," Merchant said.
Merchant said he has not forgotten about the events of 9/11. The memories of that morning, from start to finish, have inspired his desire to make sure that the general public acknowledges the events of that day and supports the heroes that have stood up for good in the world.
Last Tuesday, the 17th anniversary of 9/11, Merchant helped host the 13th Annual "The Real Super Heroes" event at Philly Connection, which provided first responders with a free meal. With current global events in mind, the event is designed to recognize the sacrifices of the military, first responders and each of their family members.
"It is a day of sacrifice of the superheroes. It is also the day that woke up the world against terrorism," Merchant said. "We need to lead by example of good over evil. Support the good. Thank the good. Feed the good."
Merchant reminds all of us, for now, and always, to remember first responders and support them in their duties as much as we can.