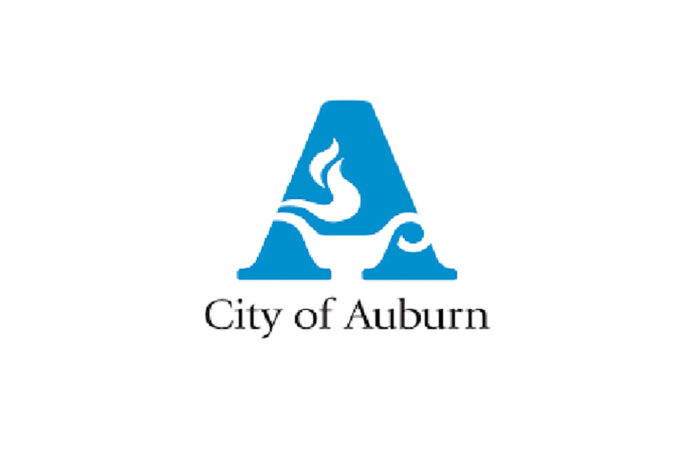 CONTRIBUTED BY
THE CITY OF AUBURN
AUBURN —
The Auburn City Council is now accepting applications to fill an unexpired term on the Auburn City Board of Education. The term will begin upon appointment and end May 31, 2026.
The board of education consists of five members who administer and manage Auburn's public schools. Members serve five-year terms and must:
• be an Auburn resident,
• not be a city council member,
• be a person of good moral character,
• hold a high school diploma or its equivalent,
• not be employed by the board of education,
• not be serving on the governing board of a private elementary or secondary educational institution,
• not be on the National Sex Offender Registry or the State Sex Offender Registry and
• have not been convicted of a felony.
The board of education meets on the second Tuesday of each month at 6 p.m. in the Auburn Junior High School Multimedia Room.
Those interested in serving on the Auburn City Board of Education are invited to apply online using the link at auburnalabama.org/boards. Applications will be accepted until 5 p.m. on Nov. 21.
Once applications have been reviewed, final candidates will be interviewed by members of the Auburn City Council. The city council will make an appointment at its Dec. 20 meeting.