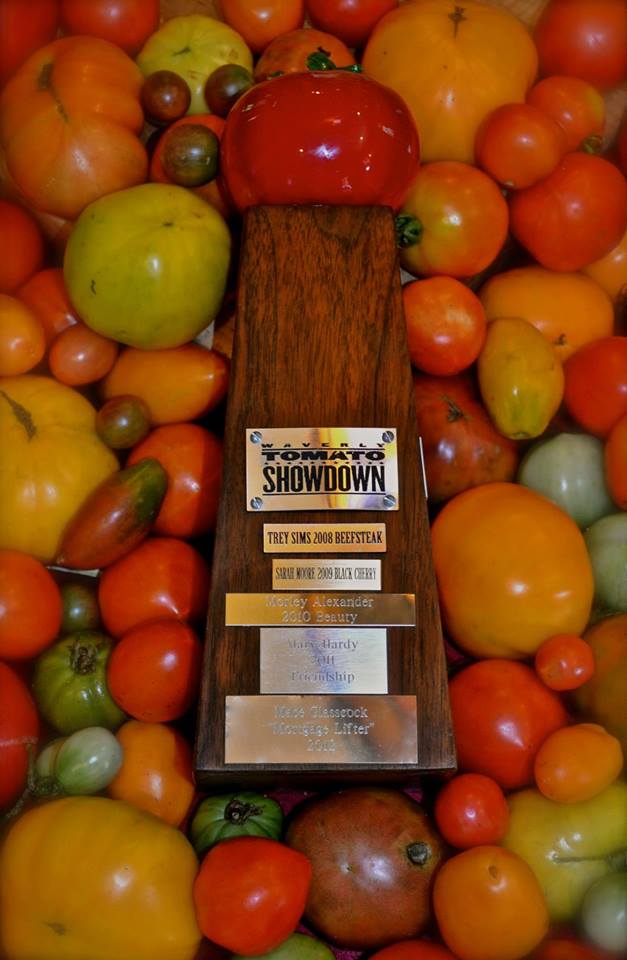 By Morgan Bryce
Editor
Observe judging of some of the area's finest homegrown tomatoes or add it to your own handcrafted BLT during the 12th annual "Waverly Tomato Showdown" July 27 from 11 a.m. to 5 p.m. in downtown Waverly.
Presented by Wickles Pickles, the event will include art vendors, BLT bar, cake walk, live music, yard games and more.
According to an event description on Wickles Pickles' Facebook page, the tomato showdown will begin at noon, which is "a regional tomato growing contest where locals enter their best homegrown tomatoes." Winners will receive a trophy crowned a with glossy imitation tomato.
Agricola Farms, Standard Deluxe, The Waverly Design and The Waverly Local are serving as notable event sponsors. Proceeds from the event will benefit the beautification of downtown Waverly.
For more information, call 256-825-0848. Downtown Waverly is located 20 minutes away from Opelika off Highway 280.