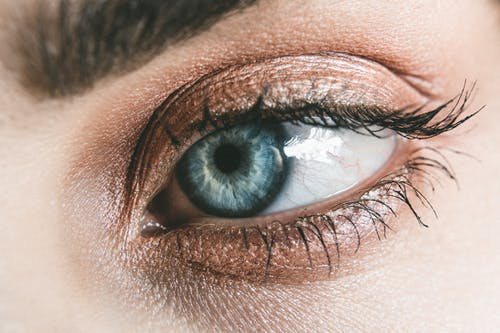 By Beth Pinyerd
For the Opelika
Observer
"The Eyes Have It" is the name of the low vision support group my late mother, Marie Jones, belonged to. When my mother was diagnosed with wet macular degeneration in her nineties, we knew as a family that we would need ongoing help and knowledge.
The Alabama Department of Rehabilitation Services' OASIS (Older Alabamians System of Information and Services) Program is who came to her aid. February is Low Vision Awareness Month. OASIS is dedicated to renewing independent and rewarding lifestyles for Alabama's adults who are 55 years old and older who have vision problems.
The statewide program is federally funded and operates through a network of skilled rehabilitation professionals who are trained to identify the vision needs and to recommend the appropriate services. Their services are provided at no cost and are available regardless of financial need.
The OASIS services
• Evaluation and referrals
• Instruction in independent living skills
• Adaptive Equipment
• Low vision exams and aids
•Orientation and mobility instruction.
Needs of adults with low vision are different. Vision rehabilitation therapists are trained and experienced in helping adults with low vision to learn new and adaptive methods of performing daily activities such as meal preparation, money identification and management, reading adaptations and communication skills.
Orientation and mobility specialists train you to become more independent outside the home.
Peer support groups are so valuable because peer members can share their own experiences with vision loss. Too, the members can encourage each other as well as learning about other community resources to help them
Opelika's Shiquita Fulton, vision rehabilitation therapist with the Alabama Department of Rehabilitation Services, can be contacted at 334-705-2024 for information and help. There are plans being made to start monthly support groups here locally soon.