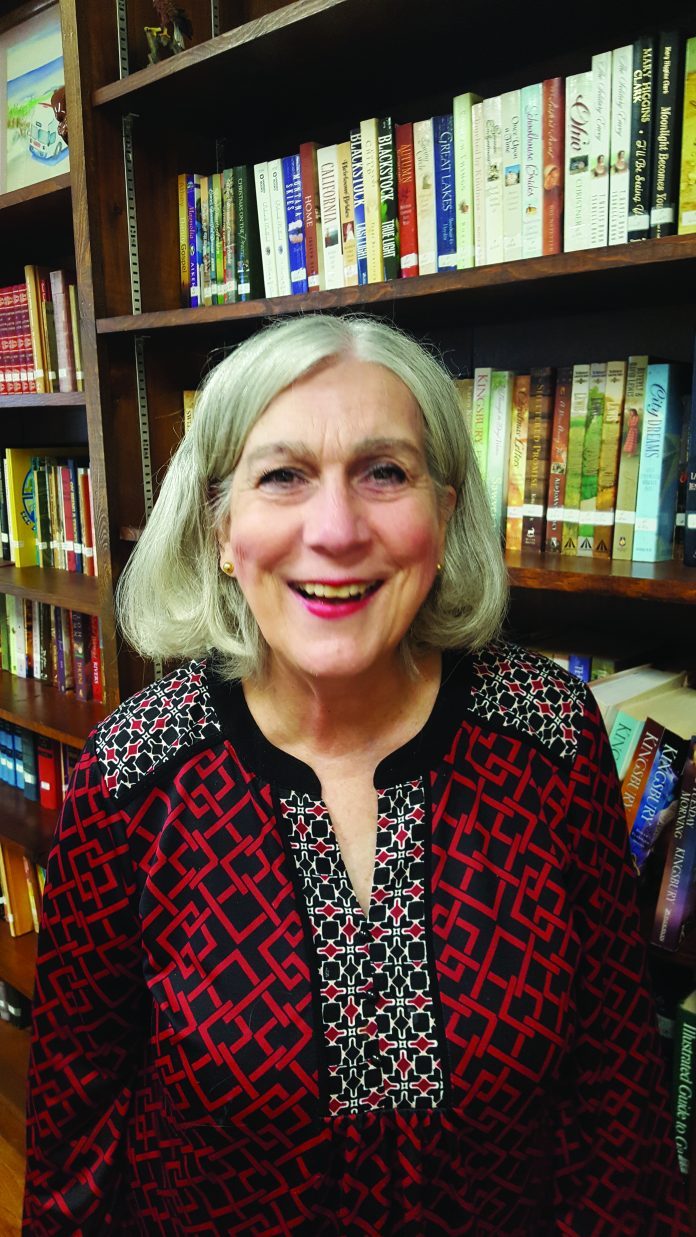 As Memorial Day has come and gone and summer days are now upon us, we can set the ground rules in each of our "family academies." I say this because with the ongoing COVID-19 pandemic, our homes have become the school academies for our children and parents. Just like in schools, teachers set the rules for the classroom, and at home, we can set the atmosphere in our families for a good summer.
This year, our summer will be different in that it will be more family focused since many of summer traditions such as camps, Vacation Bible Schools and other summer activities may be virtual or even cancelled.
Children may be disappointed by the change to their summer events or routines this year. So, June 1 is a good day to celebrate "National Say Something Nice Day" within our families.
We have a few days to prepare for this special day as we think of ways to encourage each other as summer days approach. Children truly need kindness right now and being positive can enrich our lives.
One thing that I have written about before is the term "POP!" This does not refer to soda, popcorn or fireworks, but it refers to being "Positive," "Optimistic" and a "Peacemaker" within our families. Even our youngest of children can understand this concept.
Explain to your children that being positive is looking for happiness in both our world and in each other. When we think of optimism, we think of hope and faith. Practicing peace cuts down on arguments and disagreements with families and friends and for everyone to try to get along.
Even though summer officially starts on June 20 this year, we can already feel the seasonal summer heat, see honeysuckle flowers and smell their sweet fragrance. We can hear the katydids at night as well as listen to the dry summer wind rustling through the evening as the earth cools down from a hot summer day." It will be good for children to be able to play and enjoy being outside this summer. Here are a few simple summer safety tips as you take care of your children during the summer. These are gentle reminders:
1) When children are running and playing outside in the heat, it is so important for them to be dressed appropriately with lightly colored, light-weight clothing to keep them cool.
2) In preventing heat stress in children, be sure he/she is very well hydrated. Encourage your child to drink as much water, juices and different flavored drinks as possible.
3) Have your child or children play quiet games, rest, read or watch appropriate programs during the heat of the day.
4) Have your child stay out of direct heat, try to find shade. Each child requires a different scale of protection according to the color of their skin and age.
5) During late afternoons or evening hours, make sure your child is properly sprayed with insect repellant.
6) Please remember to put helmets on your young children when they are riding bicycles. Go over safety rules your child needs to follow in riding a bicycle.
7) When you are doing summer mowing, be sure your child stays at a safe distance from the lawn mower in that a mower could kick up a rock or stick.
8) Be sure to walk in safe areas in the woods, along lakes, ponds, oceans, etc. I know we like to go barefoot in the summer, but it might be better to leave the shoes on until you can assess the safety of the area.
9) Try to always have a first-aid kit with you to pack basic supplies you will need before going swimming, playing, picnicking and having plain old summer fun outdoors.
10) With our new rules for dealing with the pandemic, explain to your children about social distance and being sure to wash their hands after play.
I hope these guidelines will gently remind you of summer safety tips so you and your child can fully enjoy the seasonal favorites of summer. By the way, May 27 is actually National Grape Popsicle Day. We are beginning to enjoy the taste of safe summer fun.