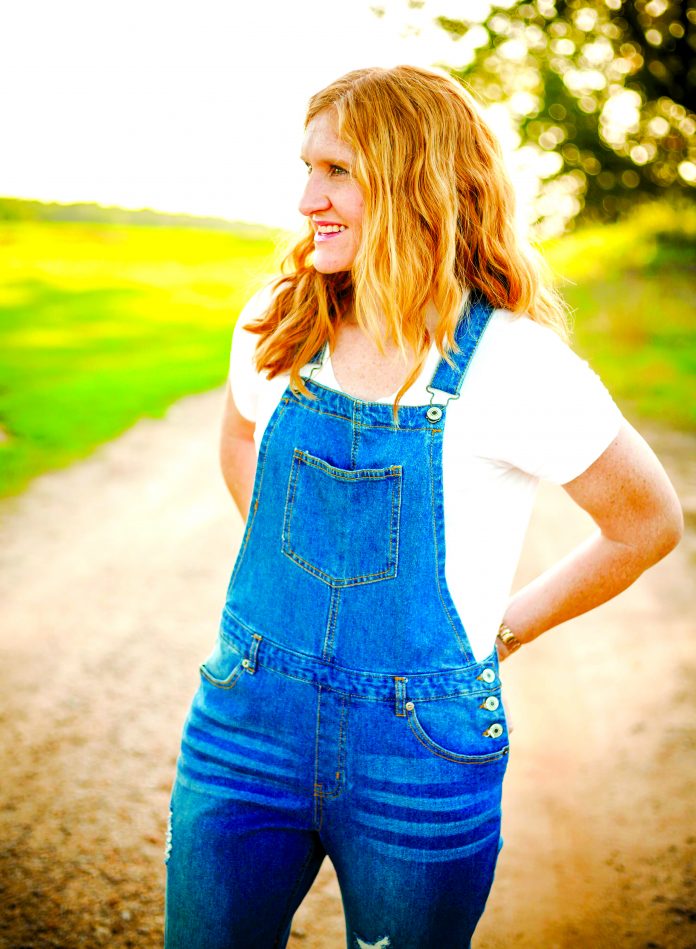 By Bradley Robertson
I am not a New Year's resolution gal. I may have made a few here and there in adulthood but nothing ever stuck or was realistic.
I feel like we can change and mold and find new truths for ourselves any time of year.
Why hold a standard to January? Why not train ourselves into new habits in spaces that need tweaking any time of year? Learning to be better but offering ourselves grace upon failing. Everyday is a new day to learn and grow. We begin when we are ready, no matter the date.
My "tweaking" is planning. I have not had an annual plan in years.
I'm more of a fly-by-the-seat-of-my-pants style person. Although this is fun and always exciting it can ripple into outside stress and chaos.
However, I like adventure. I like wiggle room. I like to be able to stop dead in my tracks and serve people as needed. I like to be open to opportunity. So how does one learn the art of strategic planning but with a side of freedom?
My answer? The Bucket List!
It's a tentative plan. One that sets the course but has a little room to move.
It's aiming for fun, without losing focus and giving space to plan the adventure.
For me, its's setting a goal and then working backwards to get there.
A bucket list can be vacations, hometown activities, family hangouts, pretty much anything. It's pinpointing specific things we want to do, in action, for 2020?
Make it simple or make it big. Your bucket list can be whatever in your world you want it to be.
Write it down and post it somewhere you will see it regularly. Share it with your family. Maybe even ask your kids what they would like to add to the bucket list . It may be something simple that takes place in the backyard, or something wild to work towards for later.
Be creative. Have fun with it! My favorite part of the bucket list is its ability to rollover into the years to come. Don't be afraid to dream. The time is now to seek the horizon and begin your bucket list.
Robertson Family Bucket List 2020
• Take friends ice skating (Sissy)
• Clean out my entire house
• Travel to Colorado to see my sister
• Sturgill Simpson concert
• Attend a symphony
• Nashville, Tennessee (Braxton)
• Deep-sea fishing (the Farmer)
• Great Wolf Lodge (Shep)
• Visit Mobile area for spring break
• Return to Cuba
• Missions with my kids (both local and foreign)
• Continue Alabama Bucket List this summer
• Run a half-marathon
• Run a marathon
• See the play "To Kill a Mockingbird" in Monroeville
• Hot air balloon ride
• Begin plans with my Dad for our farmhouse
• Annual family beach trip
• Mentone, Alabama
• Watch Shep play little league baseball
• Go to a concert with my dad
• Take Braxton on a personal trip
• More picnics at the farm
• Lake days
Will we check these all off this year? Probably not. But we are aiming high and crossing things off as we go. Learning to plan, working towards our goals and having fun along the way!
Cheers to 2020 friends! What's on your bucket list?