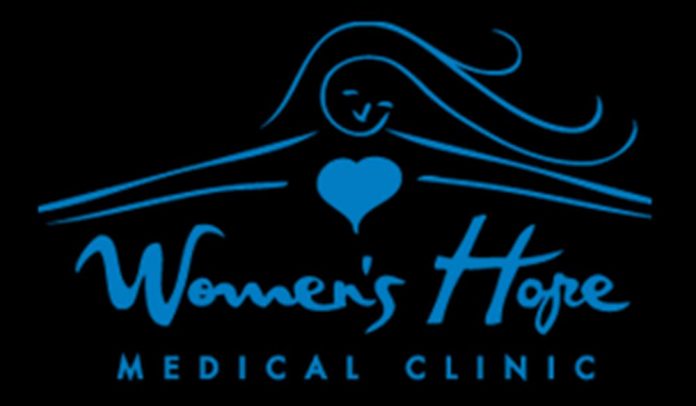 Special to the
Opelika Observer
Women's Hope Medical Clinic will continue celebrating its 35 years of ministry by asking the community to join in its annual Walk 4 Life event.
This year's event will be held at Town Creek Park on March 30. Participants will be able to run in a 5k race, one-mile walk, and kid's fun run. The Walk 4 Life brings awareness to the impact Women's Hope has in the Auburn-Opelika area and helps raise funds to continue offering life-saving medical and educational services.
In 2018 alone, Women's Hope offered more than 700 pregnancy tests, 400 ultrasounds and more than 800 parenting classes. These services are all offered for free to the community because of the generosity of the community. For more information, visit womenshope.org/support to register and help the organization move toward their goal of reaching $30,000.