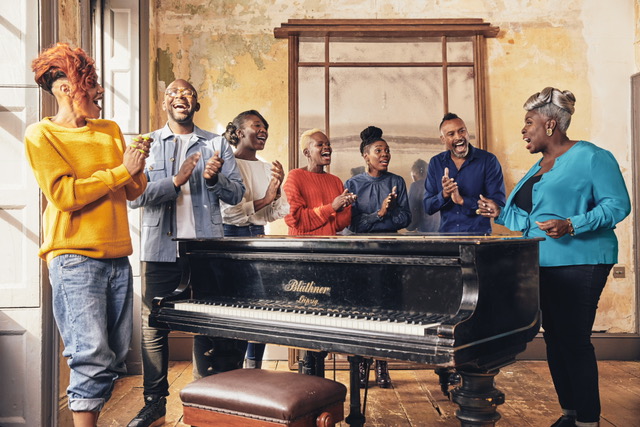 By Morgan Bryce
Editor
The Arts Association of East Alabama is hosting "The Kingdom Choir" from southern England in concert at the Opelika Center for the Performing Arts on Oct. 20.
Conducted and led by Director Karen Gibson, the choir made its presence felt on the international stage during Prince Harry and Meghan Markle's royal wedding last year with a rendition of the Ben E. King classic "Stand By Me."
The choir is currently on its first sold-out North American tour promoting their latest album, also titled "Stand By Me."
In an album review printed in The Guardian, a daily British newspaper, the writer wrote that the recording shows their wide array of influences and their adeptness to transform well-known hits like Coldplay's "Fix You" into an almost unrecognizable but still beautiful piece.
Tickets can be purchased online through www.seatadvisor.com. They range in price from $20 to $130. Showtime is set for 7:30 p.m.
For more information, like and follow the East Alabama Art Association's Facebook page or visit www.eastalabamaarts.org. The venue is located inside of Opelika High School at 1700 Lafayette Parkway.