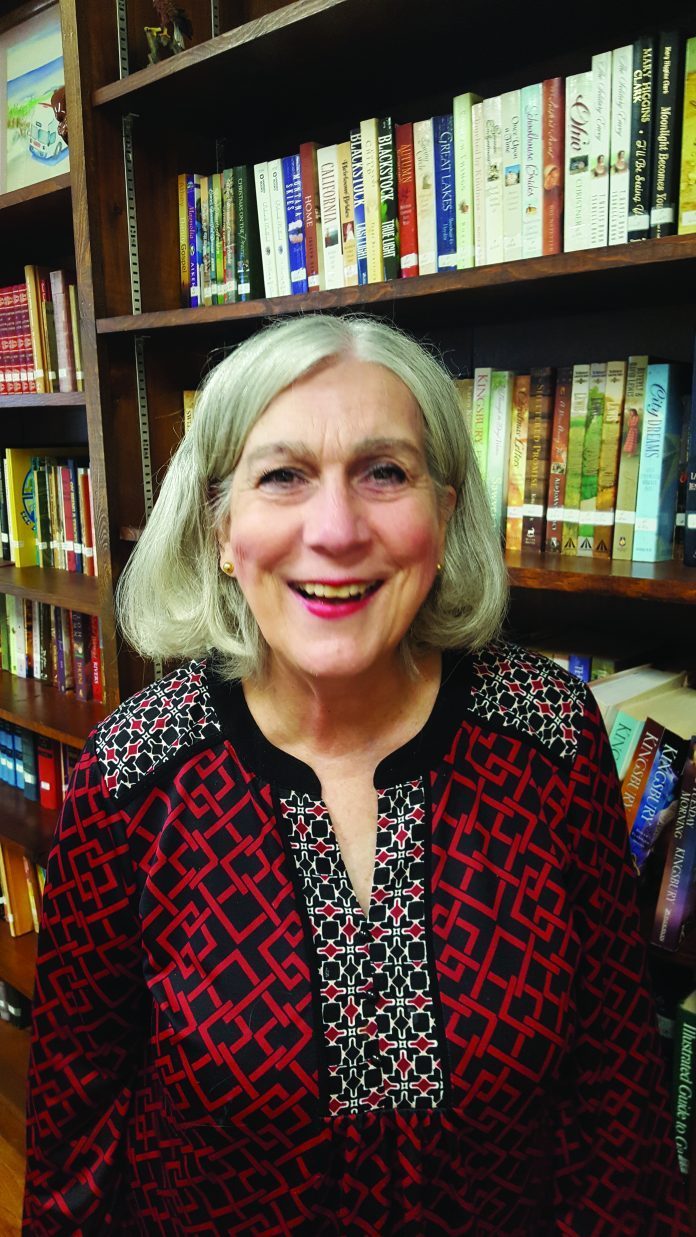 By Beth Pinyerd
Tomorrow, May 2, is the observance of National Day of Prayer. This is celebrated each year on the first Thursday of May. This is designated by the United States Congress for people "to turn to God in prayer and meditation."
One of the greatest gifts we can give our children is to pray for them and recall past answered prayers. As a family, this can be done by writing down your prayer needs in a simple inexpensive notebook called journals. Choose a time each year, whether at your childrens' birthdays, Christmas, or New Year's and review your prayer journals to witness how God has answered your prayers as a family. What a joy it is to see how God has answered a family's prayers. This evidence of answered prayers builds a child's faith. As a teacher I had a prayer box on my desk. Children would slip their prayer requests in the box. Each day I would meet with my individual students whether it be in class up at my desk or out on the playground and together we would pray upon their requests.
The process of prayer comes so naturally to children. They are fresh from heaven, they understand that God is love and that love is unselfish. Prayer is submitting ourselves to seeking God's Will, trusting that His will for us is good. Children understand the importance of praying for their family, friends, teachers, leaders, the weak, sick, and themselves.
How can parents pray for their children?
Pray that nothing hinders your children from accepting Christ as their personal Savior.
Pray that they will learn to know God and have a deep desire to do His will. Pray that they will mature to be men or women of solid faith.
Pray that they will develop a keen sense of right and wrong and that they will truly abhor evil and cling to that which is good.
Pray that they hear stories from the Bible that they will be a basis for their decisions throughout life.
Pray that they will increase in wisdom (intellectually), in favor with God ( spiritually), and in favor with people (socially) ( Luke 2:52.
Let your children know that we can take everything to God. No request is too big or too small. Childrens' worries and concerns change with age.
But what a stable truth we can provide for our children that God loves to hear our prayers.