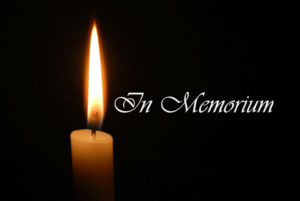 Sandra D. Barber
Sandra D. Barber left this world on October 11, 2019. She was a devoted wife, mother, grandmother, sister and friend.
She is survived by a loving husband of 29 years, Michael Barber; three children: Rhonda and Diana Williams, Lisa and Tom Bremer, Michael and Jenifer Clark; seven grandchildren and five great-grandchildren and numerous nieces and nephews .
She was preceded in death by her parents, Henry and Inez Williams; two brothers, Billy and Henry C. Williams; and her sister, Shirley Rawls.