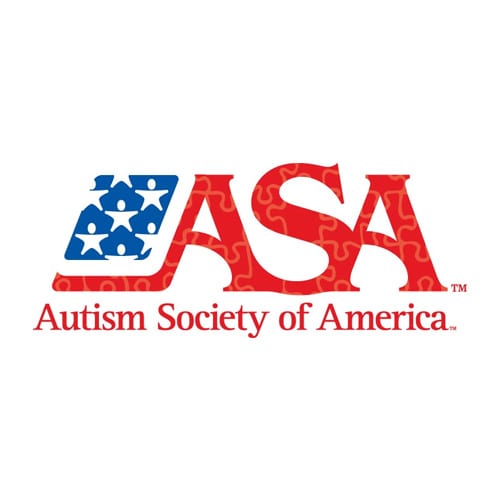 Special to the
Opelika Observer
The 2nd annual "Seamless Christmas Social" will be held Dec. 8 at 5 p.m. in Auburn.
According to Luanne Helms, group coordinatior, Seamless is a outreach program of the Autism Society of Alabama, created to "Serve East Alabama special needs Moms (SEAM)."
"The goal is to bring all special needs mom together seamlessly – without gaps," Helms said.
This year's social will pamper moms with gifts, fellowship and more. A catered dinner will be provided by Backwater BBQ and "Massages for Moms" is being sponsored by Crystal Russell of Max Credit Union and provided by the Better Bodies Massage Institute.
All special needs moms or caregivers are welcome to attend. Attendees are asked to bring a $10 gift (if able) for a White Elephant gift exchange. There will be a cookie exchange and everyone is encouraged to bring some of their favorite cookies and a container to take some home in.
Last year's event had more than 20 moms and caregivers in attendance.
Volunteers are need to help set-up, serve and clean. Businesses or organizations that would be interested in helping with gift baskets for the moms are also needed.
The event will be held at 1206 Town Creek Drive in Auburn and those attending should RSVP by Dec. 1. Email Helms at helmslu@gmail.com.