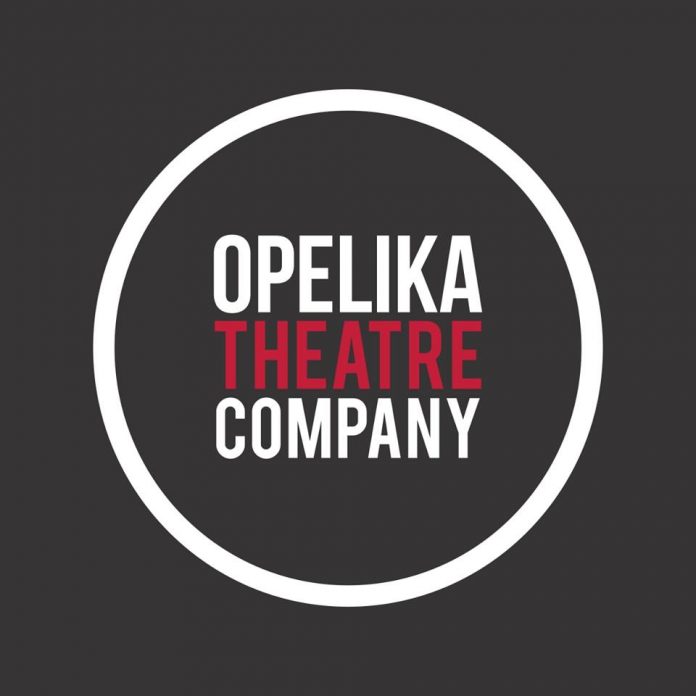 By Tyler Roush
For the Opelika
Observer
The Opelika Theatre Company will be hosting a murder mystery dinner event on April 26 and 27 at 7 p.m. and 9 p.m., respectively. Both will be held at the Center for East Alabama Arts at 1103 Glenn Ave.
"I'm Getting Murdered in the Morning," will be a "night filled with romance, food, murder and mystery" and will have participants help solve the crime while eating their meals. Dinner will be prepared by Backwater Bar-B-Que from Salem. Vegan options will be available, but anyone requiring dietary accommodations must contact the theatre company.
Tickets for the event are $40 and can be purchased at OTC's online store www. squareup.com/store/OpelikaTheatreCo or by clicking buy online from the website www.opelikatheatrecompany.com.
The Opelika Theatre Company is a registered 501(c)3 nonprofit organization and a portion of tickets may be considered as a donation to the organization.