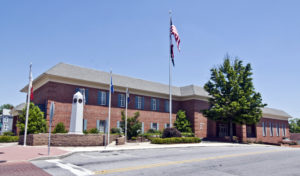 Special to the
Opelika Observer
Opelika City Council President Eddie Smith has called a special work session that will be held on Dec. 2 at 5:30 p.m. According to a press release the purpose of this session is to discuss:
• the city clerk/treasurer position and job description
• Quick Trip (QT) fueling station application.
No formal action by the council will be taken during this work session.
The meeting will be held in the council chambers at City Hall located at 214 S. 7th St.
This meeting is open to the public.