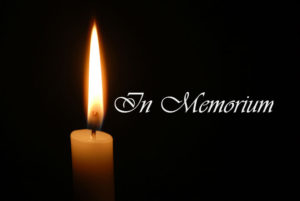 Lisa Johnson
Dupree
Lisa Johnson Dupree Of Opelika, Alabama was born on October 29, 1961 and passed away on November 14, 2017. She was 56 years old.
She is survived by her children, Kenneth Braun, and Jesse Braun; brother, Kevin Johnson (Lee Ann).
A Memorial service was held at Providence Baptist Church Sanctuary East Campus Saturday, November 18, 2017 at 11:00 a.m. with Reverend Kevin Johnson officiating.
In lieu of flowers the family requests that donations be made to Southern Care Hospice (7067 Sydney Curve Suite B Montgomery, AL. 36117).