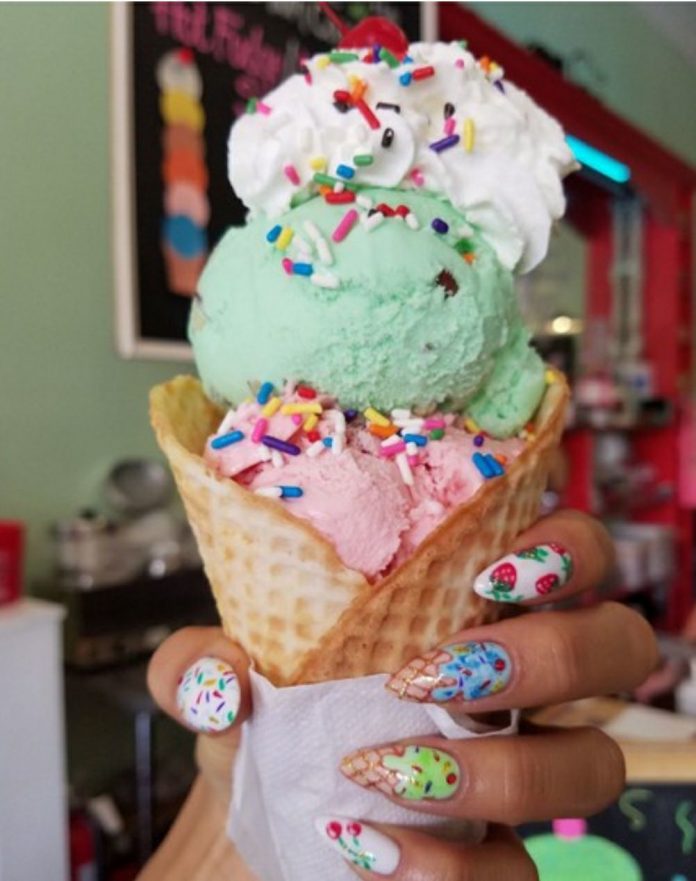 By Morgan Bryce
Associate Editor
O Town Ice Cream was recently selected in an article by AL.com as one of the state's top ice cream destinations.
AL.com entertainment writer Mary Colurso ranked O Town second in her list of 14, edging out other establishments in larger cities including Huntsville and Mobile.
Highlighting the shop's banana-pudding style 'Chunky Monkey Park', Colurso also cited the shop's wide array of offerings and flavors as reasons why it is a can't-miss spot for ice cream connoisseurs.
O Town co-owner Angela George said she and her husband Chris were honored by the recognition and excited for the future of their business, which recently held a second-anniversary celebration.
"We were delighted to see O Town on the list. We too think Chunky Monkey Park, our banana pudding ice cream, is a reason to visit," said O Town co-owner Angela George. "It's means so much that in just two years our shop is gaining state recognition."
For more information or to view the full list, visit \www.al.com/entertainment/index.ssf/2018/01/places_to_get_ice_cream_in_ala.html. O Town Ice Cream is located at 815 S. Railroad Ave. in downtown Opelika.