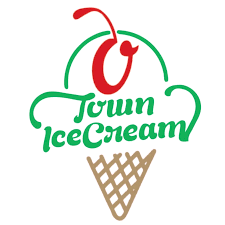 By Morgan Bryce
Associate Editor
O Town Ice Cream is looking to provide a sweet experience for Lake Martin residents and visitors with the planned launch of their "Float Boat" this summer.
Following an earlier conversation with her husband Chris about new frontiers for their business, O Town co-owner Angela George said she thought "it would be cool sell ice cream somewhere at (Lake Martin.)"
This expansion will allow the business to mobilize and serve their Opelika-themed ice cream flavors across the 44,000-acre lake, which covers Coosa, Elmore and Tallapoosa counties.
George added that the hashtags "#otownatthelake" and "#floatboat" will be used to promote their new venture at Lake Martin.
The boat's first-expected sailing is scheduled for early June. Follow O Town Ice Cream on social media for additional details and information. The shop's physical location is 815 S. Railroad Ave. in downtown Opelika, and it is open 11 a.m. – 9 p.m. Monday through Saturday and is closed on Sundays.