The O Grows Farmers Market has been relocated to opposite side of Glenn Street for the remainder of the market season which runs through Aug. 25. Market organizers were notified by the city of Opelika that grading for the new library has been moved up due to a change in the contractor's schedule.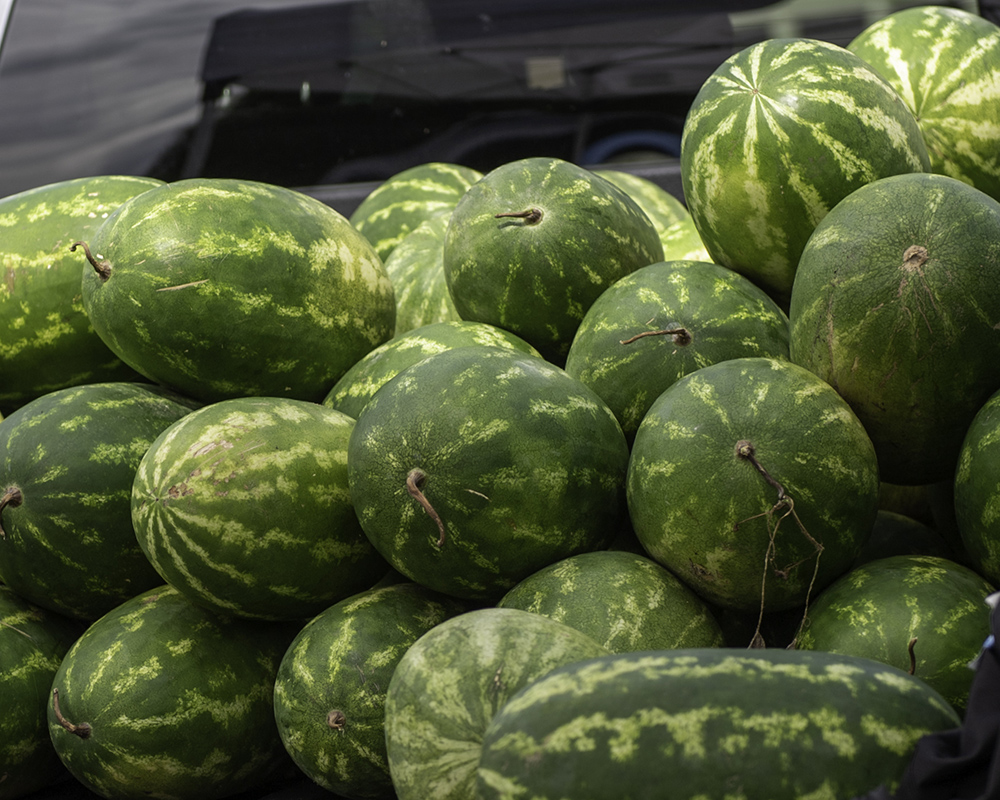 The market's vendors will be set up on the "building" side of Glenn Street with on-street parking available as well as parking in the back behind the building which is located at 1103 Glenn St. In Opelika.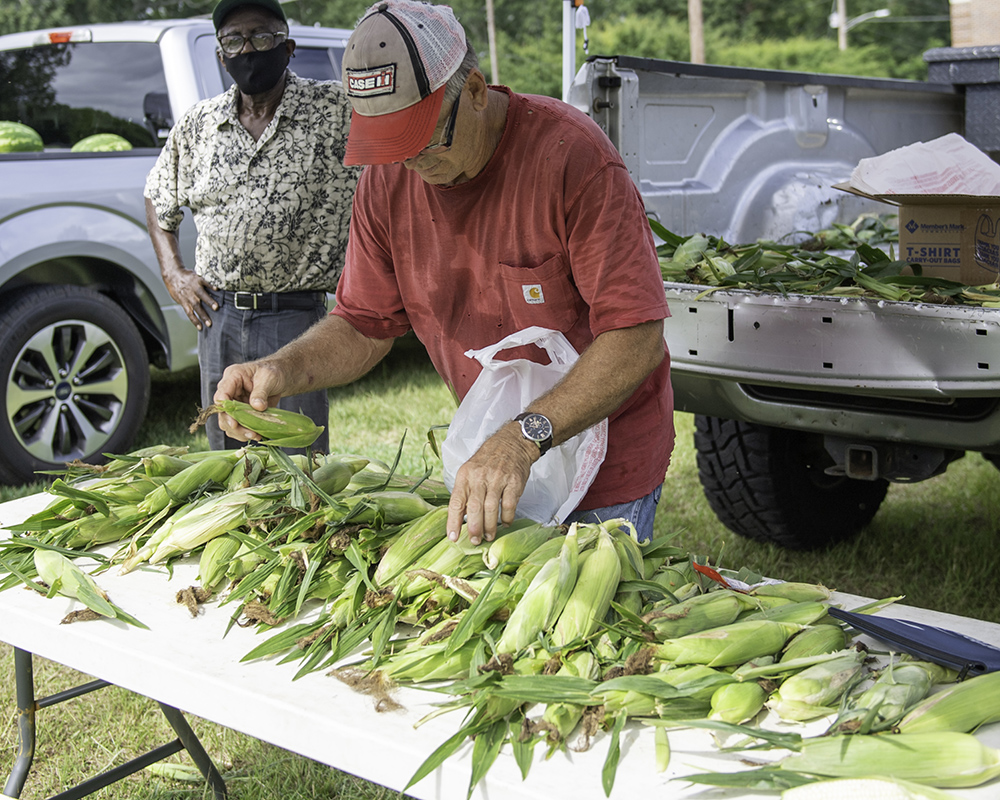 Market hours will remain from 3 to 6 p.m. on Tuesday afternoons.