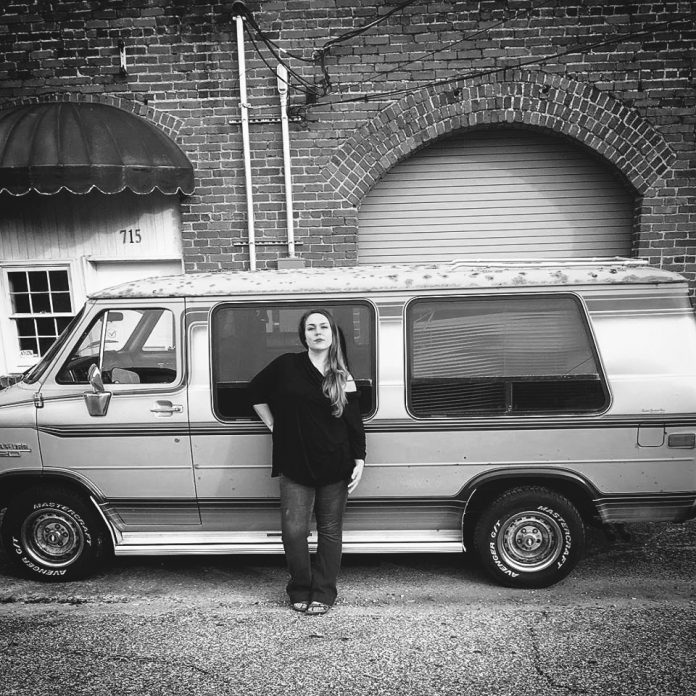 By Morgan Murphy
For the Opelika
Observer
Mama Mocha's, an Auburn-based coffee shop and Opelika roastery, is working toward a new delivery service.
With a monthly subscription, patrons will have their coffee hand- delivered directly to their front door.
Sarah Gill, Mama Mocha founder and owner, has already started delivering coffee to friends and customers she knows to run the new service with efficiency.
"We want to make sure we take care of them and love on them and make their lives easier and let them know that we appreciate their business because it has helped raise my family," Gill said.
Besides coffee, Gill said there will be extra perks for subscribers.
"If anyone is on the five-pound-a-month subscription, every time we have a T-shirt or a new swag item they will get it for free with their delivery," Gill said.
For more information or to subscribe, email Gill at mochamamasarah@gmail.com. Follow the business on Facebook or Instagram for updates.