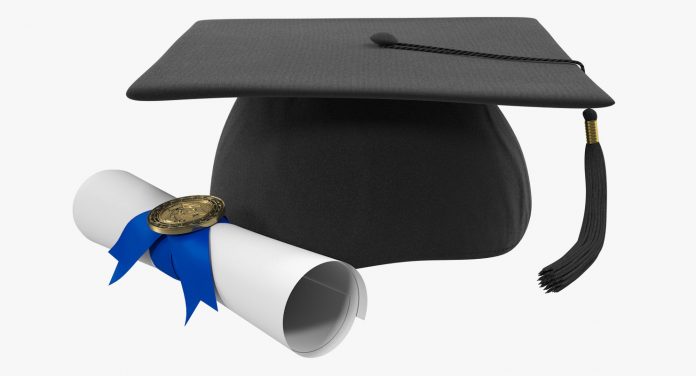 By Wil Crews
sportscrews@opelikaobserver.com
Both Opelika and Auburn High School have announced their plans for the graduation.
Opelika
Opelika High School is planning to hold a traditional, formal graduation on May 21 at 7 p.m. at Bulldog Stadium. Graduates are limited to 12 ticketed guests. Masks are required and the graduates will be seated at least 6 feet apart from sideline to sideline.
Auburn
Auburn City Schools will celebrate the Auburn High Class of 2021 later this month by holding the first-ever graduation ceremony in Duck Samford Stadium (1840 E Glenn Ave.).
"The Duck is a fitting place for our students to connect before they transition to the next chapter," Auburn High School Principal Dr. Shannon Pignato said in a statement. "It gives these 628 seniors the experience of graduating under the open sky, surrounded by family and friends, and on the same field they rally on and around Friday nights."
Six-hundred and twenty-eight graduates will gather for a socially distanced graduation ceremony to be held at 7 p.m. on May 20. Each graduate will be allotted eight guest tickets for attendance for family, friends and well-wishers. All guests are required to have a ticket and must stay off the field. Graduating seniors should arrive by 6 p.m. and be wearing their gowns and caps. Graduates will enter from the visiting team's side of East University Drive, with parents and family entering from the home side.
"I am so very proud of the resiliency at which the AHS Class of 2021 has approached everything about this school year," Pignato said. "After the challenging senior year they have had, moving graduation to Duck Samford Stadium this year feels right."