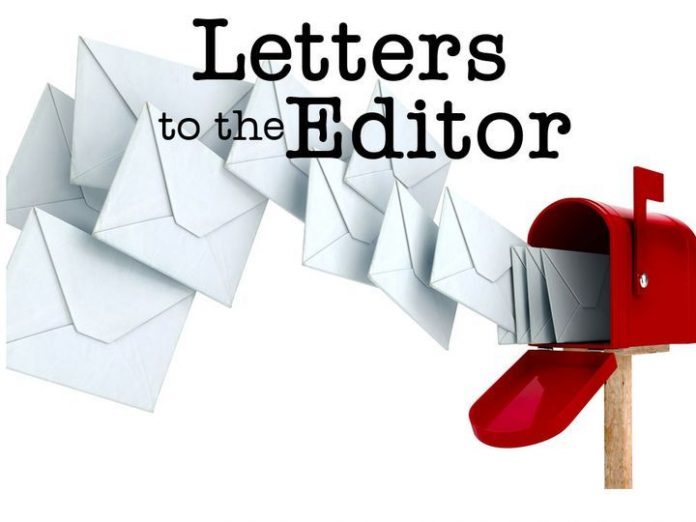 November is National Hospice and Palliative Care Month, and I would like to take this opportunity to encourage our community members to have conversations with their family and doctor about the care that they would want to receive if they were facing a serious illness or one that is life-limiting in nature.
This conversation has many names, advanced care planning or goals of care are just a few. No matter what you call it, the essence of the discussion is what matters. What is your goal if you become ill? Is there a procedure that you would not want to have done? Talk about it, get information and make your wishes known. This is helpful to medical staff so that you can help direct your care.
If you are facing a life-limiting illness, there are services to help you: palliative care and hospice care. While both focus on improving quality of life, comfort and support to patients and families, they are different.
Palliative care focuses on reducing stress, pain and other symptoms of a serious illness while you are getting treatment. Hospice care focuses on alleviating symptoms when aggressive treatment of the disease is not the goal of care.
Comfort is the top priority. Both focus on what makes us whole—mind, body and spirit—and a team helps during this time to support both patient and family.
While this time can be difficult, it affirms the belief that it is important to make every moment of life as meaningful as possible, from the first days of a life-limiting illness to the last.
Patty Baggett
Executive Director
Compassus Hospice and Palliative Care In partnership with EAMC and Bethany House
Auburn, AL