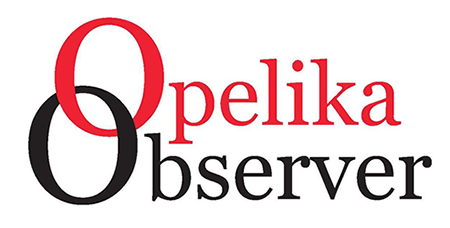 The Lee County Education Retirees Association Advocacy Network would like to thank the Lee County Legislative Delegation and the Alabama Legislators for passage of Senate Bill 30- Retirees Bonus Bill by Sen. Bobby Singleton (Greensboro, Alabama). We also thank members of the Alabama Education Association (AEA), and members of the Alabama Education Retirees Association (AERA) and especially the Lee County Education Retirees Association (LCERA) for their hard work.
The passage of this bill was much deserved/needed by public education retirees of the state of Alabama. This bill, which provides a one-time longevity bonus payment for retirees and beneficiaries of the Teachers' Retirement System (TRS). Retirees with 25 years of service will receive a bonus check for approximately $600.
The bonus will provide some assistance to retirees who are struggling to maintain bills and everyday needs such as food, prescriptions, and other essentials for their livelihood and well-being. Currently 26,000 TRS retirees are living at the federal poverty level of $12,760.
Finally, we thank you for showing a degree of respect and compassion to education retirees! Much more is needed in the future!
Dwight E. Howard
Chair, Lee County Education Retirees Association
Advocacy Network
Alabama Education Retirees Association
Legislative Committee
Opelika, Alabama