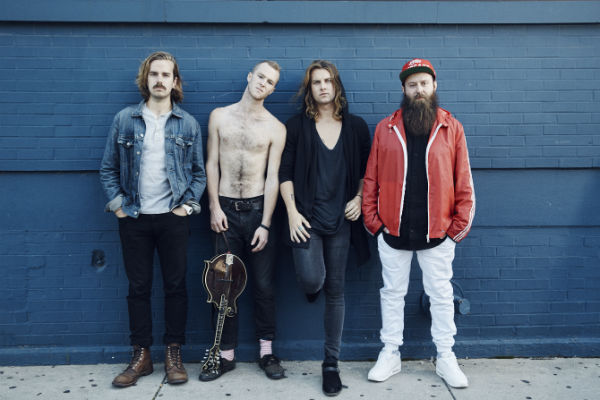 By Morgan Bryce
Staff Reporter
The up-and-coming alternative band Judah and the Lion will perform at Opelika's John Emerald Distillery Sept. 7, as a part of their Going to Mars tour promoting their new album 'Folk Hop N' Roll'.
Organized by Cottonseed Studios, the show will kick off with performances from folk singer/songwriters Tyson Motsenbocker and Billy Raffoul, who both incorporate an acoustic-heavy sound and storytelling style in their music.
Judah and the Lion was heralded by Rolling Stone Magazine as one of the "10 Artists You Need to Know in February 2017", and is fresh off an appearance at Sloss Fest in Birmingham last month, which featured headlining acts like the Alabama Shakes and Widespread Panic.
"(Judah and the Lion) They're kind of in that good middle ground of rock-alternative. Their music is easy for anyone to enjoy," said Cottonseed Studios owner Richard Patton. "You don't have to like a certain style of band to get these guys."
General admission tickets are $22 in advance, and $25 on the day of the show.
For more information and to see a full list of ticketing options, visit www.cottonseedstudios.com or www.eventbrite.com/e/judah-the-lion-going-to-mars-tour-tickets.