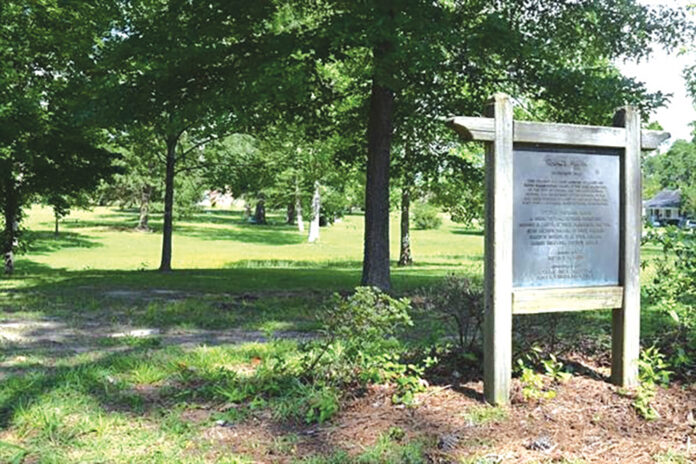 Contributed by the
city of Opelika
The city of Opelika has begun an improvement project at Shady Park. Crews will begin installing an ADA-compliant walking path and adding improvements with paved parking. The walking path will be 8 feet wide, paved, 1/3 of mile long and wrap around the park area.
"We are excited to bring more outdoor amenities to Shady Park for our community," said a press release from the city. If you have any questions, please contact ADA Coordinator Kevin Rice at krice@opelika-al.gov.
For more information, visit the Shady Park Improvement Project website: www.opelika-al.gov/civicalerts.aspx?AID=503.