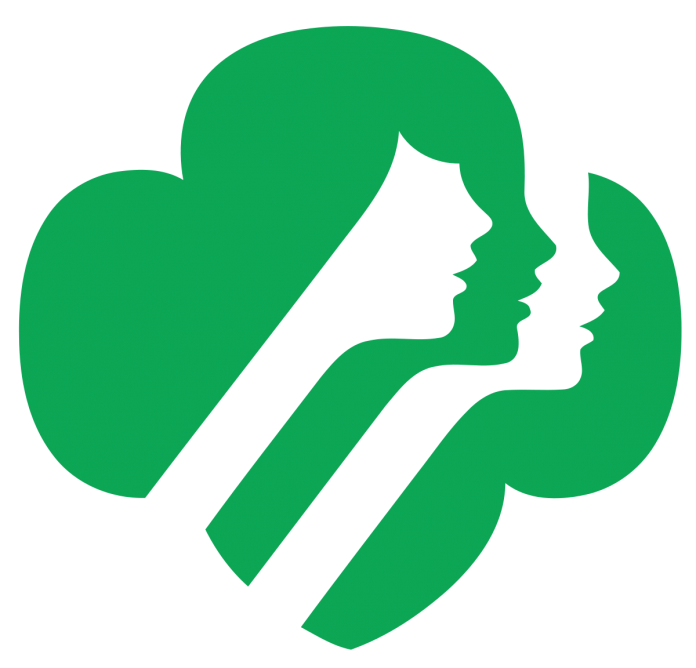 Special to the
Opelika Observer
The 19th Amendment in the United States Constitution was ratified in 1920, guaranteeing and protecting women's constitutional right to vote. In honor of the 100th Anniversary of the passage of the 19th Amendment, the Girl Scouts of Southern Alabama (GSSA) celebrated by hosting a Women's Suffrage event.
Girl Scouts of all ages gathered together at Auburn University's Pebble Hill on Feb. 15 to learn about the women's suffrage movement. Together girls participated in engaging activities to learn about the history and envision how they can be leaders for justice. The focus of the event was to allow the girls to think about what justice means to them, how the Women's Rights Movement is a part of their lives today and encourage them to make advocacy a part of their lives.
During the morning session, Girl Scout Daisies-Cadettes (2nd to 8th grade) participated in activities like drawing, playwriting and poster-making. In the afternoon, girls in grades 7 to 12 joined together for an open Q&A about women in politics lead by Auburn University Women's history professor and local Troop Leader Melissa Blair.
"The heart of Girl Scouts is civic engagement, where girls feel inspired, prepared, and mobilized to lead positive change in our world," said GSSA CEO, Karlyn Edmonds. "We teach our girls to advocate for what they believe in, so honoring the Women's Rights Movement is something we're very passionate about."
The Girl Scout's mission is to build girls of courage, confidence, and character who make the world a better place. With one voice, one movement, Girl Scouts are here to change the world.
About Girl Scouts of Southern Alabama:
Girl Scouts of Southern Alabama serves more than 5,000 girls, ages 5 to 17 and 2,500 adults who believe in the power of every G.I.R.L. (Go-getter, Innovator, Risk-taker, Leader) to change the world. They are the preeminent leadership development organization for girls and have been for more than 100 years and a recent recipient of the Montgomery Impact Maker Award. With programming across 30 counties, GSSA offers every girl a chance to practice a lifetime of leadership, adventure, and success. To volunteer, reconnect, donate or join, call 800-239-6636 or visit www.girlscoutssa.org.