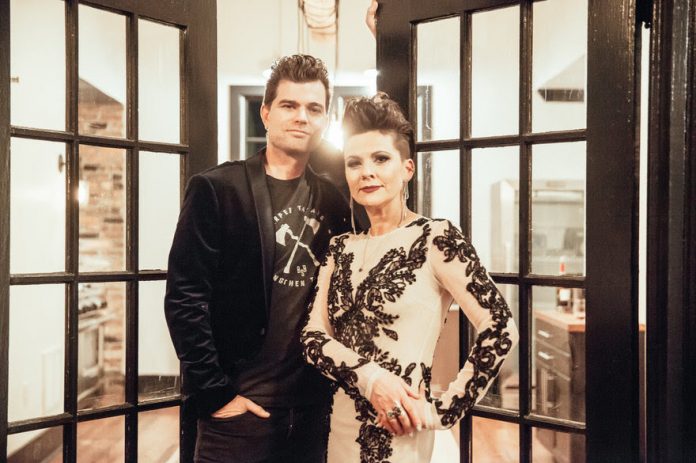 Special to the
Opelika Observer
The Sound Wall in downtown Opelika has several events planned this month. Following are brief details of each.
• Feb. 14 –
"The Sound Wall Supper Club Valentine's Day"
Come celebrate Valentine's Day with your valentine at The Sound Wall. Featuring Executive Chef Jerome Harrell, there will be a special menu offering attendees a choice between two menu options. There will be live acoustic music before and after dinner. The Sound Wall Supper Club is a monthly gathering to experience new and exciting cuisine prepared by a professional chef. Only 10 seats are available at the table. Get your friends together and reserve the table or come and meet someone new. The Supper Club is for those who enjoy going out for dinner and trying something new. Come as strangers and leave as friends!
Tickets cost $75 and are available through www.eventbrite.com.
• Feb. 20
"Opelika Songwriter's Night" presented by The Sound Wall & John Emerald Distillery
Opelika Songwriters Night features local and regional songwriters "in the round" at John Emerald Distillery in Downtown Opelika. Come enjoy fine original songs performed by the writers themselves in an intimate listening environment. The show starts at 7 p.m. and there is no cost of admission. The venue is located at 706 N. Railroad Ave. in downtown Opelika.
• Feb. 21
"The Sound Wall Supper Club"
This supper club will feature food from local favorite and Executive Chef Chris Wilton.
Tickets cost $50 and can be purchased through www.eventbrite.com.
For more information, visit www.thesoundwallopelika.com. The venue is located at 605 Ave. B.