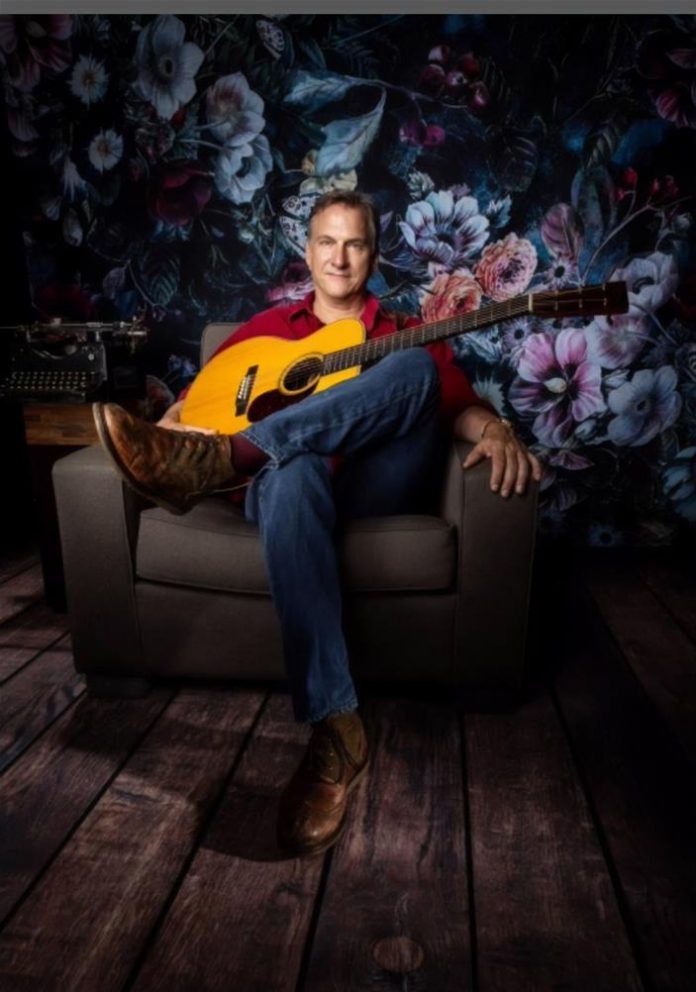 Special to the
Opelika Observer
Ellis Paul returns to the area for the first time in almost 20 years on Dec. 1, a collaboration between Auburn's Sundilla Concert Series and The Sound Wall in Opelika. The show will take place on Dec. 1 at The Sound Wall (located at 605 Ave. B, across the street from Auburn Bank).
A troubadour, a singer/songwriter, a folky, and a storyteller –all are fair labels for Paul, but they do not quite suffice. Joni Mitchell, Bob Dylan, Woody Guthrie and James Taylor are listed among his influences, and their spirits seem to occasionally grace his work. With an acoustic guitar in hand, he weaves intimate, provocative and romantic tales of lives that were obviously witnessed by a most-talented voyeur.
Based in Massachusetts, Paul has been called the quintessential Boston songwriter more than a few times and has garnered the
recognition and awards to back up that claim, including a shelf full of Boston Music Awards. Since coming onto the scene in 1993 with his independent debut, "Say Something," he hasn't slowed or weakened as a performer or a writer.
Spending two-thirds of most years on the road has helped Paul perfect both crafts, with a lot of practice on-stage and a lot of people whose stories he retells in song. In fact, his 1994 album "Stories" proved enchanting enough to secure him a deal with Rounder Records and a national following of dedicated fans.
Many albums have followed; earlier this year "The Storyteller's Suitcase" became number 20. Paul's songs have also been heard in movies, movies that you just might have seen, such as "Me, Myself and Irene" (starring Jim Carrey), "Shallow Hal (starring Jack Black and Gwyneth Paltrow) and "Hall Pass" (starring Owen Wilson).
Free coffee, tea, water and food will be available, and the audience is invited to bring their favorite food or beverage.
Showtime is set for 7 p.m. A limited number of advance tickets can be purchased for $20 each online at www.sundillamusic.com.
Admission will be $25 at the door.