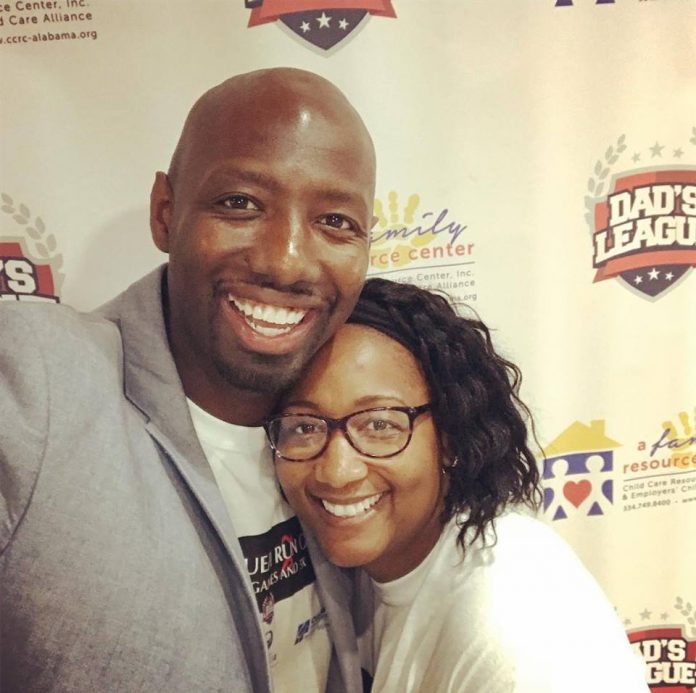 By Morgan Bryce
Editor
Antione Harvis of the "Dad's League" and Churmell Mitchell with "A Father's Voice Matters" announced in a Facebook video on July 22 that they are partnering their organizations together to have a greater reach in the Auburn-Opelika area.
"We're looking to produce some new initiatives in the community and revamp some of the ones we've done to multiply the efforts that both organizations have had for fathers in our area. We'll be highlighting fathers, reaching out in our schools and reaching out to dads wherever we can," Harvis said. "It's an exciting time for both of us."
Both organizations came together on July 27 to assist with the fourth annual "LoveULoveU Day" at Bandy Park. They will combine forces again on Aug. 24 from 2 to 5 p.m. for the "Fun Day for Taylor" event to honor the life of Taylor Thornton, a young girl who lost her life during the March 3 tornadoes.
To be held at the 1625 East University Drive Snobiz location, the event will feature free face painting, pictures with Mickey and Minnie Mouse and snocones.
Through this newly formed partnership, Mitchell added that he and Harvis want to help "build stronger men and leaders in the community."
Following are links and phone numbers to learn more about both organizations:
Dad's League: www.dleagueconnects.org/jtc (website) 334-749-8400 (main office number)
A Father's Voice
Matter's:
www.facebook.com/afathersvoicematterss/ (Facebook page) 256-566-2479 (Mitchell's phone number).