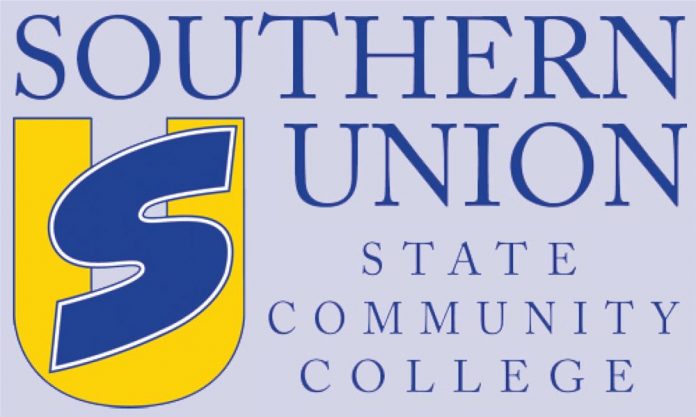 Special to the
Opelika Observer
Several Southern Union State Community College students will soon receive a $300 check from the college.
As part of the Coronavirus Aid, Relief, and Economic Security (CARES) Act, 3,957 of the 4,268 enrolled SUSCC students are eligible to receive emergency financial aid grants from the college. Southern Union will disburse checks to those students who were registered for an on-campus class (as of March 16) and had to transition to an online instruction format for spring semester because of COVID-19. Students who were in online only classes and did not have to make the transition are not eligible per the CARES Act funding agreement.
"This situation has uniquely impacted each student," said SUSCC President Todd Shackett. "I am so proud of how our students handled this transition. We hope that this assistance will help alleviate some financial burden for them."
The one-time direct payment will go to students regardless of federal or institutional financial assistance eligibility or full-time or part-time status. Transient students and high school students taking dual-enrollment courses will receive the same amount.
The college will begin mailing checks to students at the address on file at the college by the first week of May. Students do not have to do anything to receive the money, but have been asked via email to verify their current address.
According to administration, SUSCC is following instructions given by the Alabama Community College System (ACCS) for distributing the CARES Act funding. Under this directive, the first and second priorities for use of this emergency grant money are refunds for residence hall students for both room and board. The third priority is the disbursement of $300 grants to eligible students. A plan to disburse any amount left over will be submitted to the ACCS office for approval.
With campuses in Wadley, Opelika and Valley, Southern Union State Community College is the second oldest community college in Alabama and is accredited by the Southern Association of Colleges and Schools Commission on Colleges to award associate degrees.