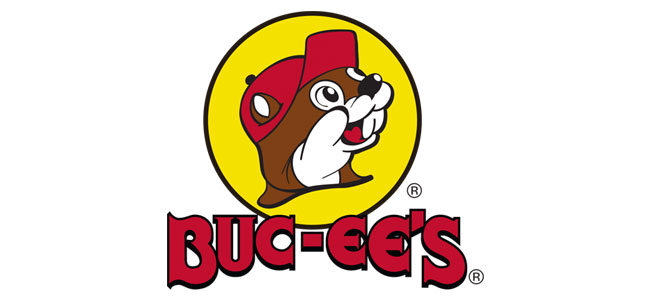 CONTRIBUTED BY
RACHEL AUSTIN
AUBURN —
Buc-ee's, the Texas-based chain of country stores and gas stations, is looking for smiling faces to join its team in Auburn, Alabama.
Buc-ee's Auburn will bring 250 new jobs to the area with starting pay ranging between $17 and $20 an hour, benefits, a 100% matching 401k up to 6%, and three weeks of paid vacation.
Buc-ee's Auburn will host a mass hiring event in Auburn, Alabama, from Monday, Feb. 20, through Wednesday, Feb. 22, 2023, from 8 a.m. to 5 p.m. at Cypress Hill (8015 Lee Rd 53, Auburn).
Applications must be submitted online prior to the event. Apply at www.buc-ees.com/careers. Online applications will be reviewed, and phone screens will be conducted. Candidates who advance to the next level will be extended an invitation to interview. Due to the large volume and need for pre-scheduled interview times, walk-ins are not encouraged and may be turned away.
Applicants must apply online prior to the event: www.buc-ees.com/careers
Reminder: Phone screening will take place prior to an interview invitation being extended — but you must apply online first.
Open positions include cashier and deli/food service, as well as janitorial/cleaning-maintenance, stocker/grocery and gift/merchandise.
Located at 2500 Buc-ee's Blvd., Buc-ee's Auburn will occupy more than 53,470 square feet and offer 120 fueling positions just outside its store with thousands of snack, meal and drink options for travelers on the go. The new travel center will also offer the same award-winning restrooms, cheap gas, quality products and excellent service that have won the hearts, trust and business of millions in the South for 40 years.
"Auburn is known for its beauty and hospitality, and we are thrilled to bring more high-quality jobs to such a special community," said Jeff Nadalo of Buc-ee's. "Our local team members are vital because they deliver the unique Buc-ee's experience — which includes everything from the friendliest environment to award-winning clean restrooms — that travelers have come to know and love, 24 hours a day."