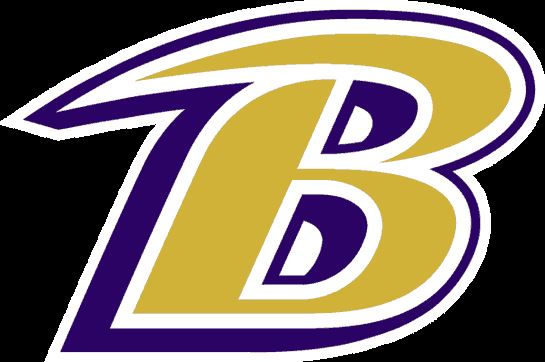 By Rick Lanier
For the Opelika Observer
Troy University's Veteran's Memorial Stadium provided an impressive venue. The hometown faithful, the bright lights of the stadium's jumbo-tron screen, music, and the glamour and pageantry surrounding Charles Henderson's homecoming ceremonies created an electric atmosphere – kind of like a buzz in the air.
The buzz however, was a well-prepared and overlooked Hornets team who has experience on big stages. They came to play and simply overmatched the Trojans in all phases of the game; soundly defeating the Trojans 41-26.
Just as they did last week, Beauregard marched the opening kickoff down the field on an eight-play, 60-yard drive in under three minutes. When Q. Seroyer (18-of-27 passing for 281 yards, four touchdowns, and two interceptions passing with 17 carries for 54 yards and a rushing touchdown) connected with Isaiah McKissic (10 catches for 167 yards and three TD receptions) for the 15-yard scoring pass to cap the drive, the buzz got louder.
After a Trojan touchdown briefly tied the game, Antavious Martin's 85 yard kick return quickly set up Beauregard as Seroyer scampered seven yards for the score. Another touchdown, this time on the ground, came by Ashton Moss (eight carries, 32 yards and a TD), and the Hornets were moving at will.
Key to much of Beauregard's offensive success was the front five, which is anchored by center Bass Ninas. Their performance not only gave their quarterback time to operate, but they also allowed Kyle Hugley and Jared McDonald to rush for a combined 15 carries and 186 yards in the Trojan's defensive backfield all night.
Not to be overshadowed during the evening's festivities was the play of the Hornet's stingy defensive unit who were busy making some noise of their own. Locking down Trojan receivers and rushers for most of the night, Zip Whitlow, Tre Lipscomb, Jared McDonald, and the rest of the swarm applied relentless pressure on the Trojan's offense forcing two interceptions and a fumble.
Head Coach Rob Carter praised the overall team effort and attitude for the week.
"No one complained about the heat during practice and everyone worked hard to keep our energy level where it needed to be," Carter said. When asked if he thought his team had hit their stride, he said, "not quite yet, but we are getting there."
With the win, Beauregard improves to 2-3 overall, and 2-1 in regional play. The Hornets will play at home Sept. 28, take on Montgomery Catholic Preparatory. Kickoff is set for 7 p.m. CST.