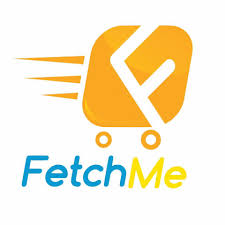 By Morgan Bryce
Editor
FetchMe Delivery announced an expansion of their services to Huntsville and Madison in a Facebook post June 3.
In the post, FetchMe Founder Harrison Evola said his company's staff "has doubled in size," one of the primary factors of its growth in popularity across the state.
"I couldn't be prouder of the their efforts and dedication. I am excited to see what the rest of 2019 has to offer us!!" Evola posted.
Evola founded FetchMe after noticing a "missing piece to most food delivery options' service models" locally in an interview with the Observer last summer. In addition to regular carry-out, he said his company has a competitive advantage by offering delivery for coffee, groceries and snacks.
Delivery fees start at $2.49 per order and extra distance charges will be applied at $0.50/mile for orders two to four miles from the restaurant and then $1/mile after four miles with a maximum of 15 miles. Grocery delivery starts at $4.49 and has the same extra distance charges.
FetchMe is open seven days a week from 9 to 11 a.m. for breakfast, 11 a.m. to 4 p.m. for lunch and 4 to 11 p.m. for dinner.
For more information, call 334-209-7730 for services in the Auburn-Opelika area or visit www.fetchmedelivery.com.