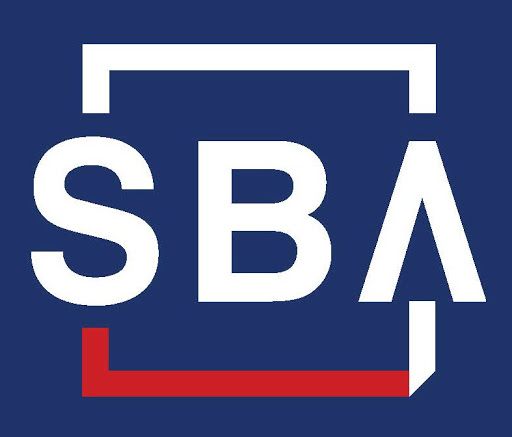 Special to the Opelika Observer
A webinar will be hosted by the Alabama Small Business Development Center on applying for an SBA's Disaster Assistance Loan Program tomorrow at 2 p.m. Registration is available via this link: https://uasystem.zoom.us/webinar/register/.
Many have been asking about the SBA's Disaster Assistance Loan Program.

Here is what we know: The Federal Emergency Declaration last week activated the SBA's Economic Injury Disaster Loan program (EIDL). We expect the program to cover the entire state, and not just counties where individual have been diagnosed with COVID-19.

Gov. Kay Ivey and her team at the Alabama Department of Commerce, in coordination with the SBA's District Office (in Birmingham), submitted the information required to request an Economic Injury Disaster Loan (EIDL) assistance declaration on Tuesday evening.

Upon receipt of the request from the Governor, SBA will issue an Economic Injury Disaster Loan declaration. It can take 24 to 48 hours for SBA to process that application and activate the online application form for residents of Alabama. Until that happens, companies in Alabama cannot apply for the SBA Economic Injury Disaster Loan.
Please note: the EIDL is a loan – and is not a grant. You should discuss the EIDL and other recovery strategies with your SBDC Business Advisor to ensure that you are taking all necessary steps to secure the viability of your business through the economic and social disruption caused by this disease and actions taken to prevent its spread.
When approved, Alabama's Small Businesses will be able to go to SBA.gov and make a request for an Economic Injury Disaster Loan (EIDL) online. https://www.sba.gov/funding-programs/disaster-assistance.