By Will Fairless
Associate Editor
A new cajun-style fish and wings restaurant has opened in Opelika. Nu Tom Beaux, located at 1405 Geneva St., dropped its fryers for the first time on Monday, Aug. 4.
"It's going great so far; things are really picking up," said Lacarris Jackson, the owner of Nu Tom Beaux.
Jackson started Tiger Maids, a cleaning service that he has been working on for 10 years. He recently franchised it and decided to start this new business.
"It's something I've always wanted to do," he said. "My family's been in the restaurant business about 20 years, and I wanted to open my own."
Nu Tom Beaux's menu was shaped from things Jackson heard while talking to people in the community about his new restaurant.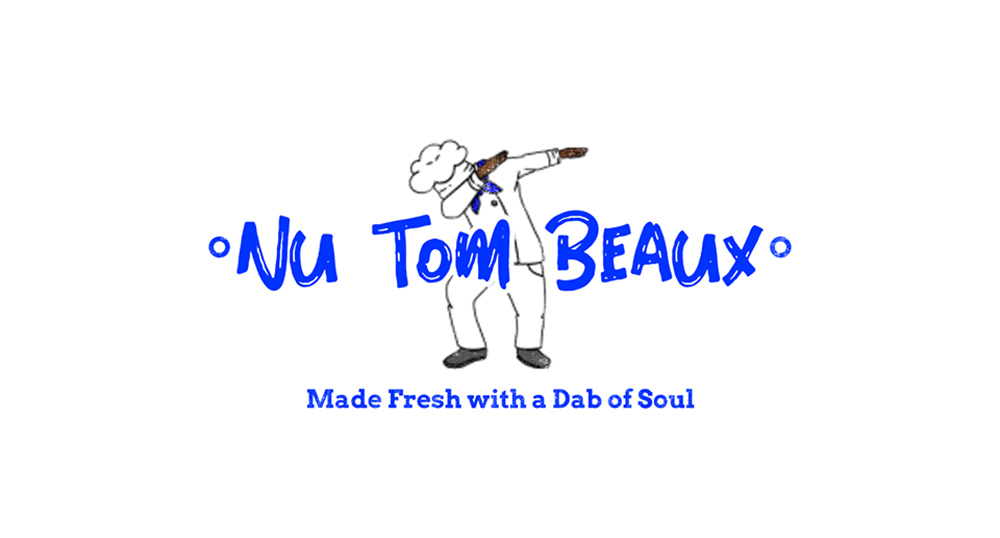 "They told me, 'Don't start off with a big menu, start with a small menu and try to work things in,' so I heeded that wise advice."
The content was likewise inspired by the community's voices.
"I asked the community what do they want, and everybody kept saying fish," he said. "So that's what I'm gonna give them, what they wanted."
The menu features (and is really composed entirely of) wings, catfish or whitefish combo plates and catfish or whitefish sandwiches, both of those latter fried in a plain or cajun batter.
Nu Tom Beaux offers lemonade and blackberry lemonade to wash the fried-to-order fish down.
Jackson is a lifelong Opelika resident and graduated from Opelika High School in 2002. His vision for the restaurant is grand enough that he's not ready to risk jinxing it by disclosing it.
He did say, though, that he wants to grow and empower people.
"[My goal is] to educate other young people coming up that want to do business, to establish other vendor networks throughout the community," he said. "We need to build up our local community, our local industry–put more jobs and more resources in our local community instead of depending on these big companies."
Nu Tom Beaux is open from 11 a.m. to 10 p.m. To learn more about the restaurant, visit its Facebook page (Nu Tom Beaux) or send email to nutombeaux@gmail.com.