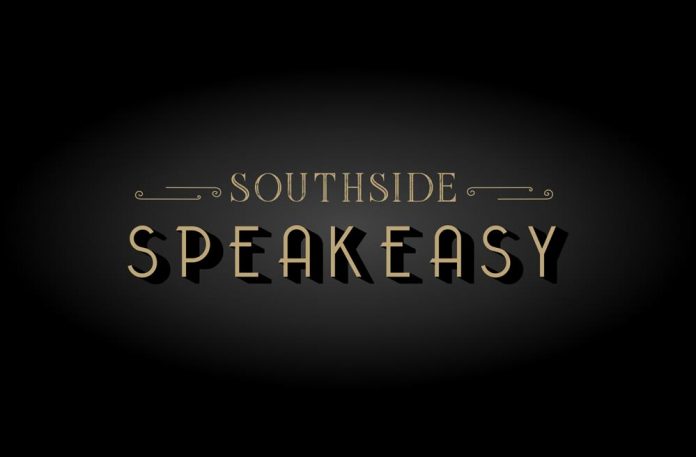 By Morgan Bryce
Editor
An evening full of mystery and surprises will be in store for those who attend the second "Southside Speakeasy" event May 10 from 6:30 to 11 p.m.
Organized by East Alabama Arts Organization hostesses Kathy Powell and Jen Slocumb, guests will take a limousine ride to and from an undisclosed location. There, drivers will give them a secret password to enter the speakeasy and enjoy the event, which will feature a cash bar, heavy hors d'oeuvres, live jazz band and more.
"It's a fun night because you have the excitement of not knowing where you're going. Guests will know where to meet their limo, and they will be taken to that secret location (speakeasy) from there," Slocumb said. "A lot of the evening is full of surprises that we can't talk about yet, but it will be entertaining and a lot of fun."
Tickets, which can be purchased through www.eventbrite.com, range in price from $75 to $600, with packages available including table for four, VIP and Top-Shelf Business Sponsorships.
As of Monday, top-shelf sponsors are John Emerald Distillery and Memories in Motion Photo Bus.
For more information, visit www.eastalabamaarts.org/special-events/thesouthsidespeakeasy.