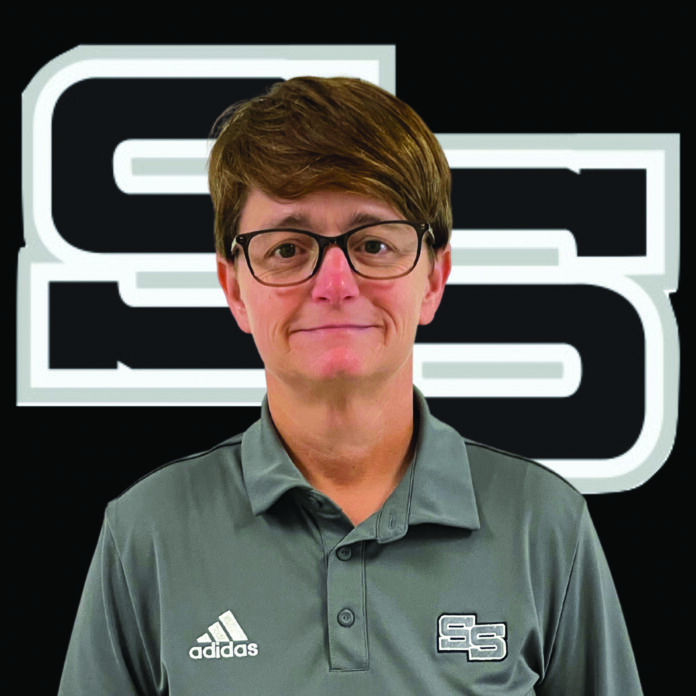 BY WIL CREWS
SPORTSCREWS@
OPELIKAOBSERVER.COM
SMITHS STATION —
Smiths Station High School last Wednesday announced Shana Johnson as the new athletic director for its sports programs.
Johnson began her career at Notasulga High School, coaching basketball and softball teams to area and state championship games. She was named the 2001 Softball Coach of the Year by the Auburn/Opelika News, the 2003 and 2004 Associated Press and Auburn/Opelika Basketball Coach of the Year and was named the head coach for the AHSAA Girls Basketball South All-Star team two times in her career. She was also the athletic director for Notasulga High School from 2003 to 2005.
Johnson has worked at Smiths Station High School for the last 17 years and has extensive, successful experience in athletic administration and coaching. She has been an integral part of Smiths Station athletics.
Johnson has taught physical education and previously served as the head coach for tennis, basketball, softball and volleyball. She has held the titles of administrative assistant, assistant athletic director and women's athletic director during her tenure with the Panthers. She was named the 2019-2020 Smiths Station High School Teacher of the Year.
"[I am] excited to lead and develop our students in our athletic programs in developing positive values of sportsmanship, teamwork and competition," Johnson said.
Additionally, Johnson said she plans to maximize student, faculty and community engagement.
Johnson graduated from Charles Henderson High School in 1994; earned her bachelor's degree in physical education at Auburn in 2000; and earned a master's degree of education leadership from Auburn in 2008. She has two adult children and three grandchildren.