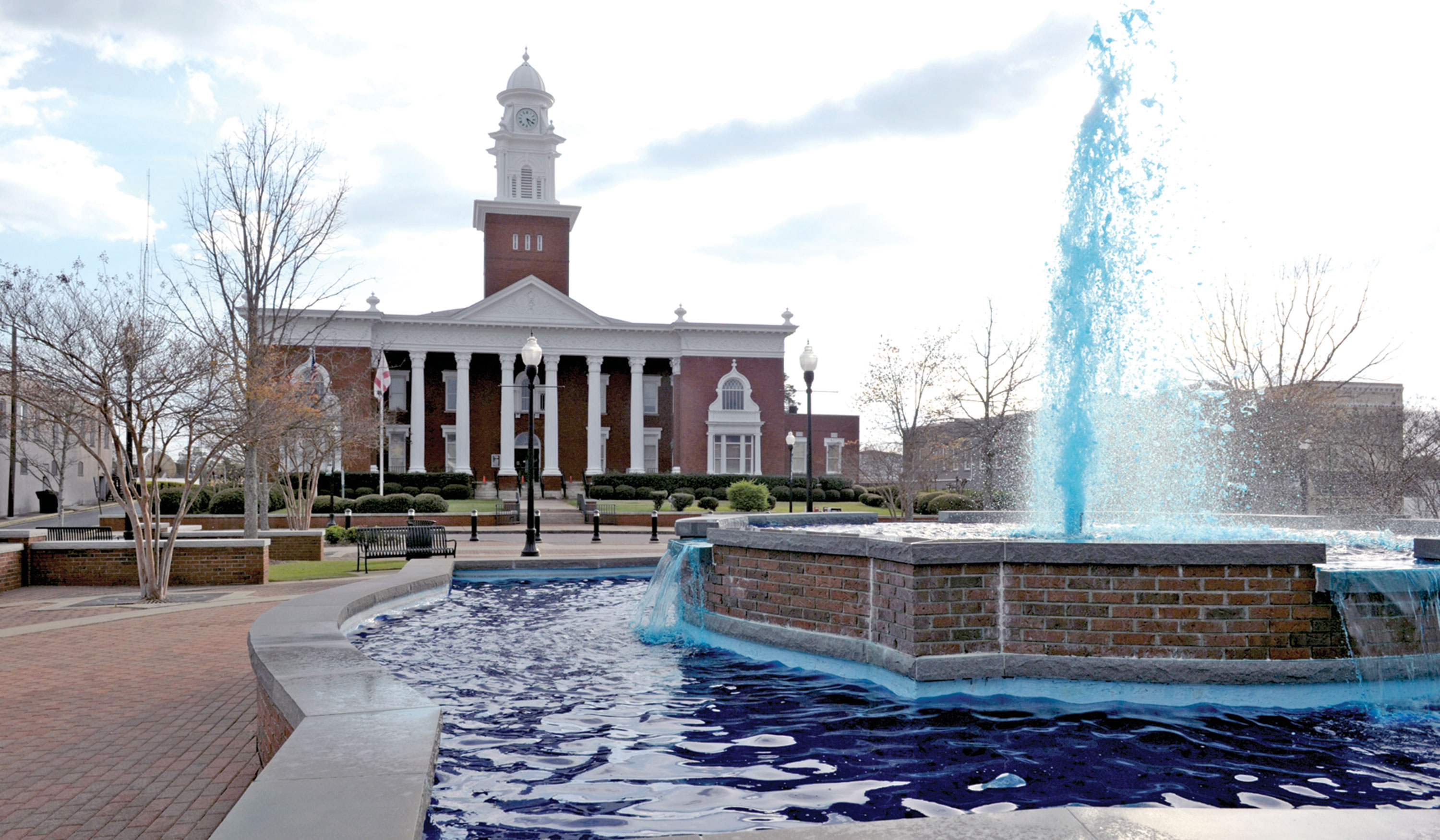 By Morgan Bryce
Staff Reporter
The Opelika Planning Commission welcomed its newest member, Planning Department Director Matt Mosley, at its first meetings of 2017.
Mosley, an Auburn University alumni and former planning director for the town of Pike Road, Ala., began Jan. 3, replacing Jerry Kelley.
"I'm happy to move up to Opelika, which is closer to home … I've really enjoyed my last two-and-a-half weeks getting to know everybody here on staff, planning commission and council members that I've met," Mosley said. "I look forward to working with you all, and seeing how I can help you further the plans and vision of Opelika and her citizens."
In other business, the commission:
– granted preliminary and final plat approval for the re-division of two lots in the East Park subdivision, located at 1809 Columbus Parkway
– ratified an administrative plat for two lots in the Wyndham Industrial Park subdivision, located at the 2900 block of Wyndham Industrial Blvd.
– granted a conditional use request for the layout of a new income tax office, located at 1211 Magnolia St.
– granted a conditional use request for a new Asian-style bar and lounge called Sing-Sing Karaoke, located at 3794 Pepperell Parkway
– granted a conditional use request for a new child daycare center, located at the 1700 block of Thomason Drive.