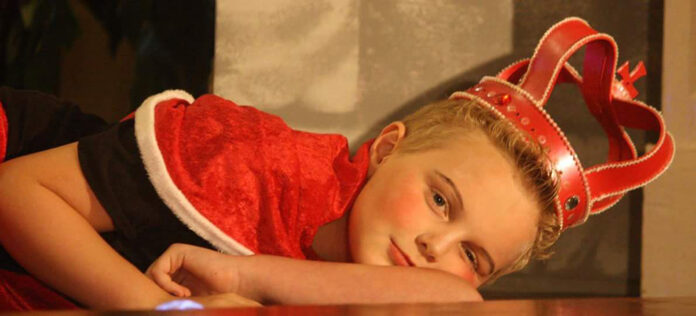 By Michelle Key
Publisher
K.I.D.S Act 2 is a newly created program for children in kindergarten and up designed to engage children in the art of theatre. The drama and musical theatre classes are scheduled to start on Sept. 8 and will be held one day per week.
For children from kindergarten to 9 years old, classes will be held from 4:30 to 5:30 p.m.
For those ages 10 and up classes will be from 5:45 to 6:45 p.m.

The cost for the classes is $45 a month with a registration fee of $20.
Social distancing will be practiced and classes will be limited. For more information or to register call Executive Director Marty Moore at 334-663-2593.