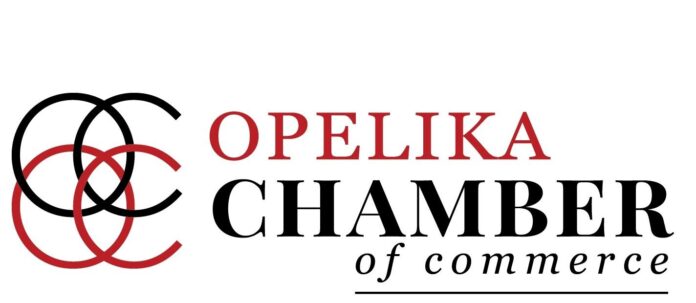 Contributed by the Opelika Chamber of Commerce
Join the Opelika Chamber at Saugahatchee Country Club for the next Business Over Breakfast on June 3 beginning at 7:30 a.m. Presented by Glynn Smith Chevrolet-Buick-GMC, three guest speakers will team up to lead attendees through utilizing work-based programs to fulfill workforce needs.
"With today's limitations on workforce availability, now is the time to get creative and explore all avenues to fill the hiring gap," said Ali Rauch, president & CEO of the Opelika Chamber of Commerce. "We are bringing a trio of experts together to help business owners understand the work-based learning opportunities they can take advantage of in their business to find reliable and available employees to fulfill their needs."
Tyler Nelson, technical education career coach for Southern Union State Community College, along with Amy Hanna, career coach with Auburn and Opelika City Schools and Jaci Lee, coordinator of vocational services for the Achievement Center – EasterSeals, will focus on ways to bridge the hiring gap.
The event is sponsored by the city of Opelika, Opelika-Auburn News, Baxter International, Max Credit Union, S & S Termite and Pest Control, Aja Financial and First South Farm Credit.
Breakfast is $20 for Chamber members and $25 for non-members. The Small Business of the Quarter, sponsored by Metro City Bank, will also be awarded to a very deserving business at this event.
Please visit www.opelikachamber.com to register by Monday, May 31.
About the Opelika Chamber of Commerce
Founded in 1941, the Opelika Chamber has been serving the Opelika business community for almost 80 years. Under the leadership of Ali Rauch, the president and CEO, a staff of four work diligently to be the recognized leader and advocate of the business community, acting as a catalyst for a thriving economic and entrepreneurial environment, collaborative community initiatives and a better quality of life for its business owners and citizens alike. We're building economic and member vitality through partnerships, programming, education and community involvement.