BY HARRISON TARR
FOR THE OBSERVER
As the weather grows steadily warmer in Opelika, it is nearly time to break out the bleacher chairs, grab a pack of peanuts or sunflower seeds and head to the ballpark for OHS Bulldog baseball.
After a lack-luster showing in 2021, Opelika head coach Zachary Blatt eagerly awaits first pitch of his squad's season as he believes the 2022 campaign could prove to be a special opportunity for the hometown Dawgs.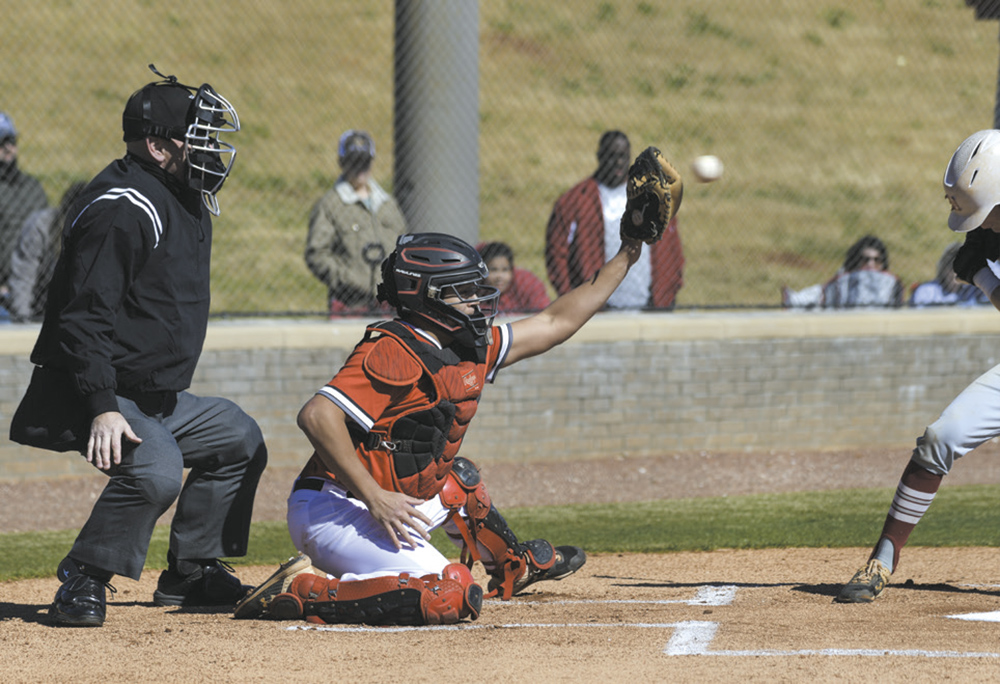 In Blatt's opinion, improvement from last year's campaign stems from retaining a large portion of the group he was able to coach in the past.
"Most importantly, we return a lot of experience," Blatt said. "We return every single inning pitched from last season which doesn't happen very often. From an experience standpoint, I feel really good about our pitching staff."
The five-man rotation is constructed by seniors Jackson Harris, Brantley Davis, JT McArdle, Kydylan Ligon and Luke Murray.
"We'll have five guys that will throw," Blatt said. "So they'll kind of split it up in the first few games of the weekend and that first of the week."
These seniors' past experience will likely play a key role in their continued development as the season progresses.
"They probably logged the most innings of everybody last year," Blatt said. "They're all seniors so — again — talking about that experience. I think that's going to play a huge part for us."
Player retention is not limited to the Dawgs' pitching rotation; this year's roster nearly mirrors that of the last.
"Defensively, our lineup is really similar to what it was last year," Blatt said. "I expect our guys to be a lot more mature and — if we stay healthy — we have a good chance to compete and be a solid baseball team."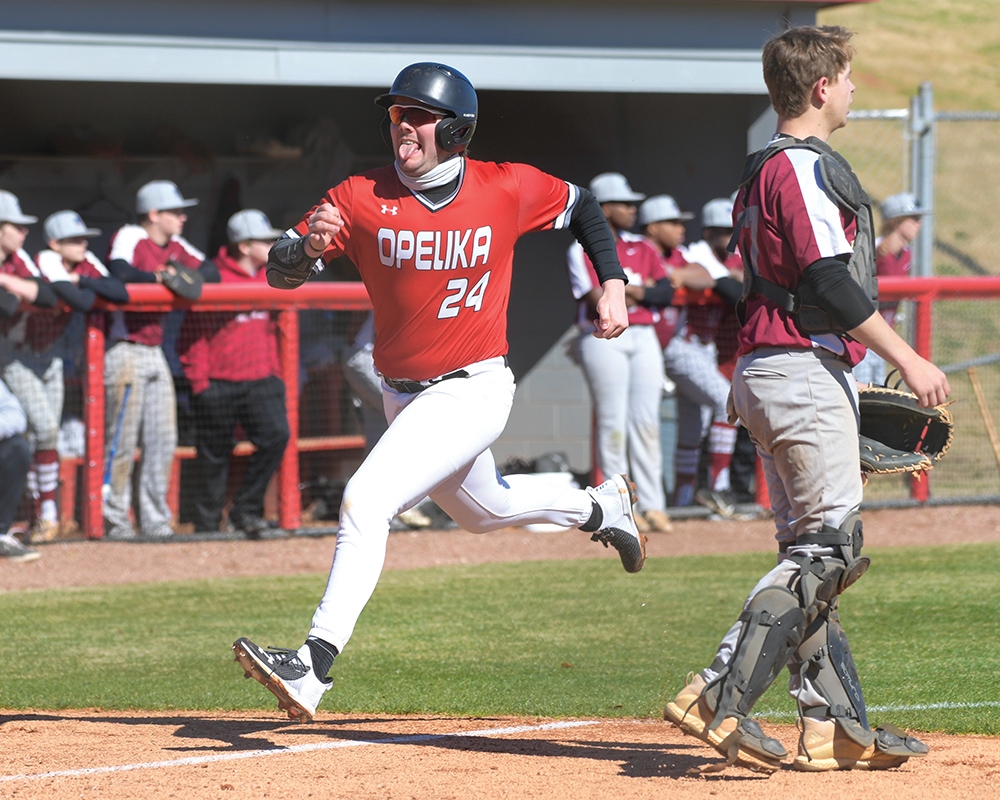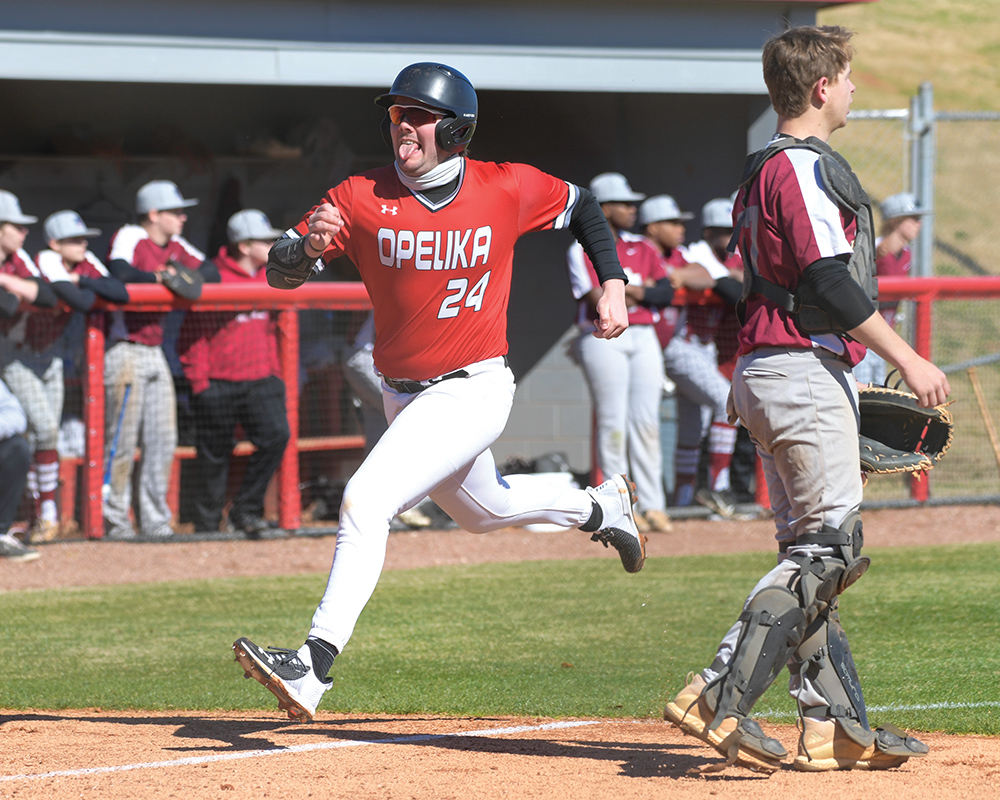 While it may be largely the same group of athletes from the 2021 campaign, Blatt believes that individual maturity will prove as a competitive edge for the red and black.
"From a baseball maturity standpoint, just understanding the game and learning more," Blatt said. "Last year, was their first year logging a lot of innings on the mound so just controlling the running game and understanding in-game situations."
In the eyes of their head coach, the squad's maturity will serve as a medium of self-awareness and increased baseball IQ.
"I think those guys — this year — have a better understanding of the game," Blatt said. "And they have a better understanding of who they are and what kind of identity they have."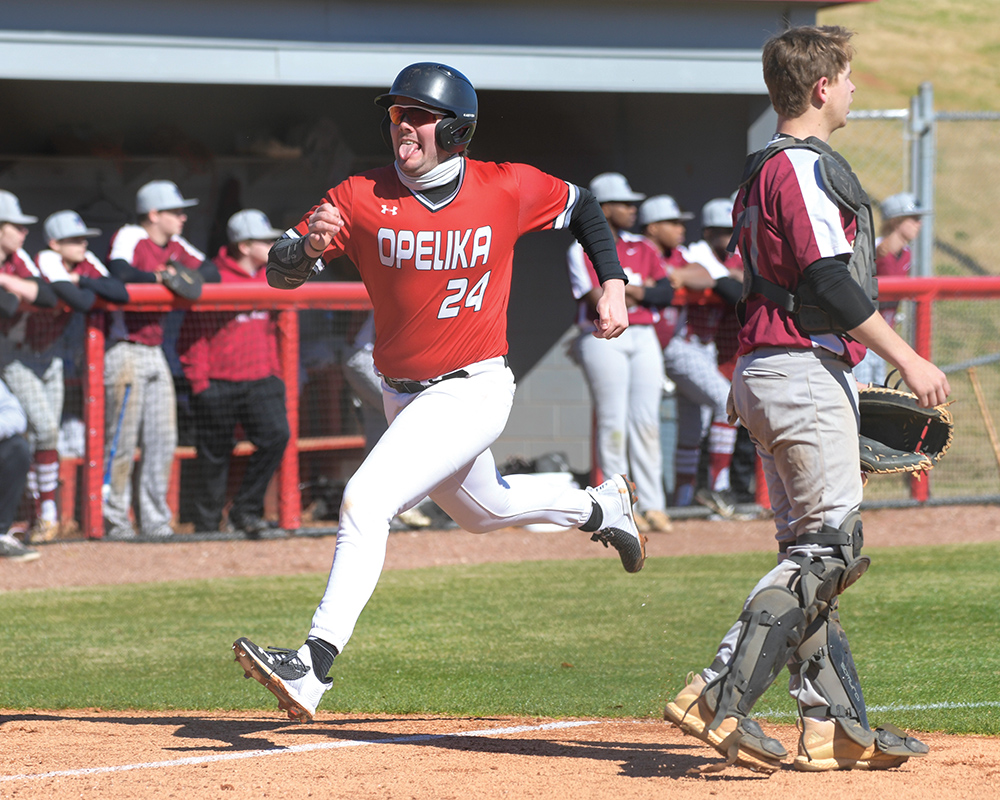 According to Blatt, establishing a team-identity in the early part of the season should come through taking on challenging opponents before area play commences.
"We have a ton of good teams on the schedule, as usual," Blatt said. "So we'll definitely get tested early."
The skipper is aware that understanding where his squad stands early on will be critical as this is likely the Dawgs' best chance at a deep run in quite some time.
"I don't want them to put pressure on themselves, but I do want them to understand what kind of an opportunity we have," Blatt said. "We have a chance to be a good ball club if we stay the course."
As in any sport, the keys to success lie within the fundamentals.
"In all honesty, I think number one is stay healthy and play fundamental baseball," Blatt said. "I think if we take care of area play and get to the playoffs we'll see what happens…but I think this group has the chance to do as much as they want to do."
With what he believes to be a special group on his hands, it is little surprise that Blatt is excited to get fans out to support the club; he is appreciative to operate within the Opelika community.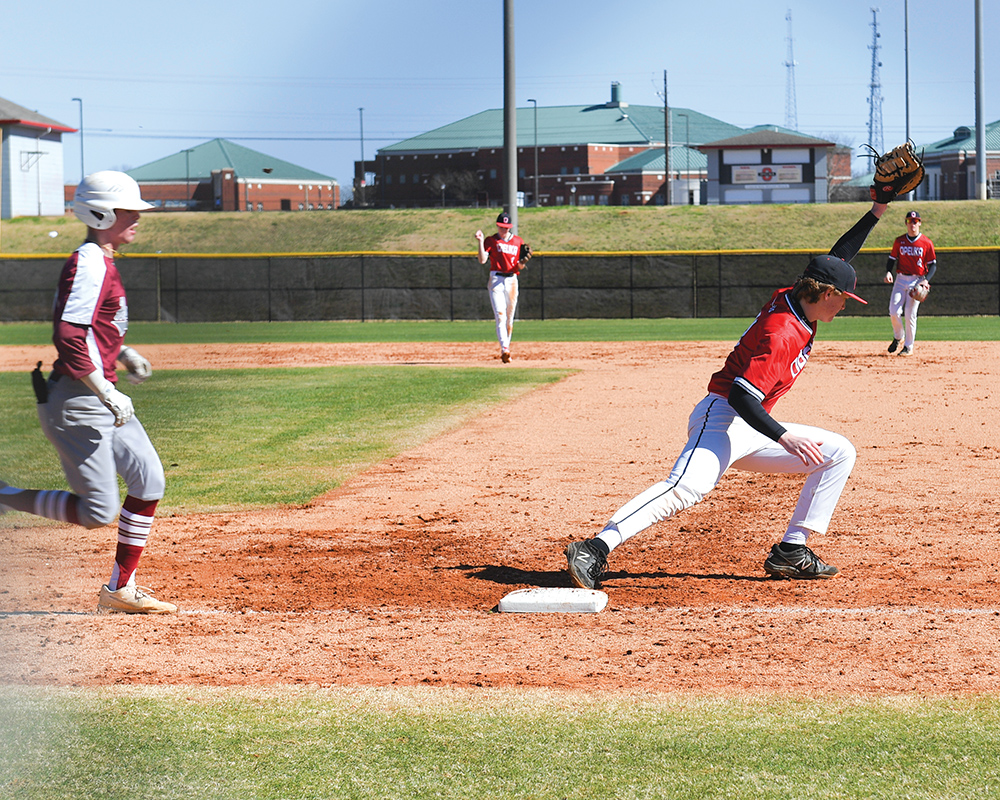 "Obviously just the community support getting ready to kick it off," Blatt said. "Thankful to be in Opelika. It's a big enough city but small enough to have that hometown feel. I'm appreciative to have the opportunity to be here with these guys."
The Dawgs will open their season on Saturday, Feb. 19 at Opelika High School when the squad plays host to Stanhope Elmore and Pike Road in an opening weekend doubleheader. First pitch of the weekend is set for 11 a.m. CST.