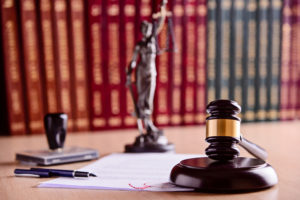 IN THE CIRCUIT COURT OF LEE COUNTY
FAMILY COURT DIVISION
43-DR2017-900230.00
JIMMY ALAN MILLER, PLANTIFF
VS.
DANA SUSAN MILLER, DEFENDANT
Notice of Divorce Action
Dana Susan Miller, whose whereabouts are unknown, must answer Jimmy Alan Miller's
Complaint for Divorce and other relief by ______, 2017, or, thereafter, a Judgment by
Default may be rendered against her in Case No.: DR2017-900230.00. In the Circuit
Court of Lee County.
Mary Roberson, Clerk of the Circuit Court of Lee County.
Legal Run 11/29/17, 12/6/17, & 12/13/17.