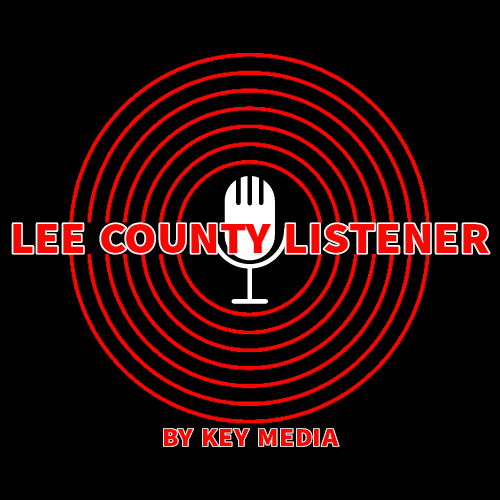 BY WIL CREWS
SPORTSCREWS@
OPELIKAOBSERVER.COM
LEE COUNTY —
Key Media Inc., the parent company of The Observer, Live Lee Magazine and Neighborhood Tour Home & Real Estate magazine, is proud to announce the release of its newest news medium, "The Lee County Listener" podcast.
Hosted by Sam DiChiara and Garrett Martinez, the goal of the podcast is to share the good news in Lee County. The first episode officially dropped on Monday, Oct. 3, covering the upcoming travel issue of LIVE Lee and Auburn football. Episodes can be expected weekly.
DiChiara is a journalist and photojournalist, an Auburn local and a graduate of Auburn University's English program. He's bringing his extensive backgrounds in both writing and public speaking together for Key Media's brand-new podcast. Each week, he will be discussing the big events going on in the community he said he loves and calls home, and interviewing community members about everything listeners may want to hear about.
Martinez is a native of Dallas, Georgia, and graduated Auburn University with a bachelor's degree in psychology. His passions are writing and photography. Outside of his professional work, he enjoys hiking, coffee shops or a good run.
"Opelika, Auburn, Beauregard and the rest of Lee County have captured my heart as I continue to learn and enjoy the stories of those who call this place home," Martinez said. You can find the podcast on Spotify or iHeartRadio by searching "Lee County Listener." Or you can click the links below.
Spotify: https://open.spotify.com/show/4RlE6LEhHOEOKCndYHrZd8
iHeartRadio: https://www.iheart.com/podcast/338-the-lee-county-listener-102741702/