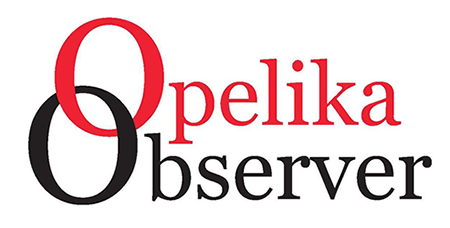 CONTRIBUTED BY
PATSY BOYD PARKER
LEE COUNTY —
Patsy Boyd Parker, outgoing chair of the Lee County Democratic Party's Executive Committee, invites additional members to the board. Individuals interested in applying for membership should phone one of the following numbers: 334-444-6107 or 334-748-8200.
Applicants must be at least 18 years of age in order to apply.
Interested parties must be a registered Democrat and must have voted as a Democrat in the last election.
All applicants will be representing one of the five districts in Lee County. Upon submitting the necessary information, the party will provide the applicant all of the information needed.
A response to that request must be made by Feb. 15. Applicants will be informed of the time and place of the reorganization meeting. Candidates will be elected by the membership at the next general executive board meeting.