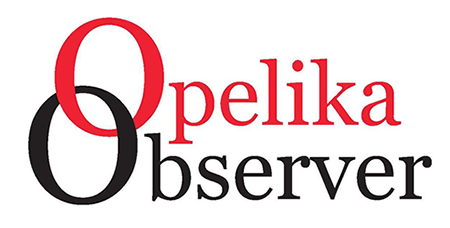 Contributed by
The City of Opelika
The city of Opelika has received a $50,000 grant to continue its Youth Incarceration Prevention Project (YIPP). The grant was awarded to the city by Gov. Kay Ivey from the Alabama Department of Economic and Community Affairs (ADECA).
YIPP was created in 2019 by the Opelika Commission on Crime and Violence formed by Mayor Gary Fuller. The program addresses youth offender behavioral health issues such as substance abuse, enrolls participants in educational programs so they will graduate from high school or earn a GED and provides job skills training and a well-paying job in Lee County for those completing the program.
The YIPP Pilot Program, also funded by ADECA, was successfully carried from July to September of this year. Under the Pilot, all 31 participants have remained out of the criminal system and have been making positive strides to stay out of trouble. All have continued their high school studies and are on track to be promoted to the next grade level. The results of the Pilot are in sharp contrast to national statistics, which are that 57% of youth offenders are back in prison within the first year of their release.
"The YIPP effort is making Opelika and Lee County safer by intervening in the lives of youth offenders and their families," Fuller said. "I am happy to see that the pilot program was successful and look forward to seeing more lives changed because of YIPP." said Mayor Fuller.
Fuller applauds the participating YIPP partner organizations such as the Alabama Pardons and Paroles, Lee County Youth Court, the Lee County Youth Development Center, Southern Union State Community College and area churches.
A January YIPP 2020-2021 program celebration is planned. At the meeting, the 12-month action plan of YIPP youth offender behavioral health, education and job skills training and job placement programs will be reviewed and discussed.
For more information, please contact Joey Motley, city administrator, at jmotley@opelika-al.gov.