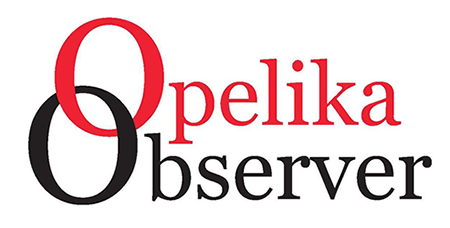 Contributed by the office of the Alabama Sec. of State
Recently, the Alabama Legislature passed Act 2021-222, allowing the Secretary of State to waive the $25.00 Certificate of Existence filing fee for businesses during declared states of emergency.
"During the COVID-19-pandemic, many businesses were required to provide proof of existence in order to be eligible for loan forgiveness, paycheck protection programs and other similar programs meant to assist businesses during these difficult times," said Secretary of State John H. Merrill. "Thanks to Senator Garlan Gudger (R-Cullman) and Representative Reed Ingram (R-Matthews) for working with our office to provide this much-needed assistance for business owners working to recover from the pandemic."
If you are interested in applying to have your Certificate of Existence fee waived in order to apply for federal or state aid, you can find the application at https://arc-sos.state.al.us/cgi/certform.mbr/form.
"The government should be working to assist businesses and families during unprecedented times such as these. Following President Biden's decision to sign an extension for the Paycheck Protection Program into law, we are proud to waive this fee for Alabama businesses to help them weather this economic hardship," said Merrill.
The deadline to apply for a paycheck protection program loan has been extended from March 31 to May 31. The law also extends the authorization of loans to June 30 to provide the Small Business Administration adequate time to process applications.
For questions or concerns, please call our Business Services Division at (334) 242-5324.