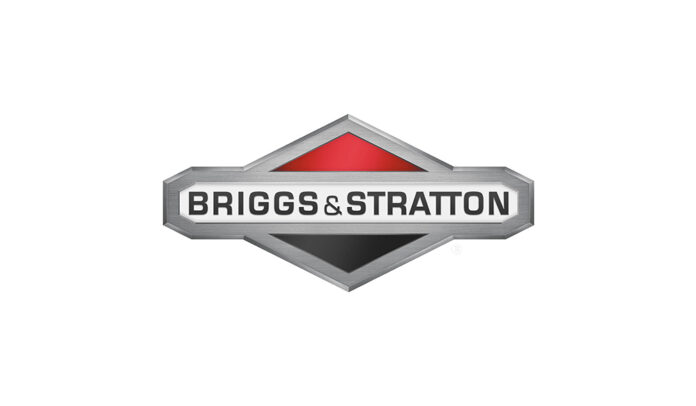 Contributed by David Dorton, Director of Public Affairs for the city of Auburn
Briggs & Stratton, LLC announced plans last week to invest approximately $9.4 million in an expansion at its Auburn facility. The project will create 35 new jobs over the next year.
With more than 100 years of history, Milwaukee-based Briggs & Stratton is the world's largest producer of gasoline engines for outdoor power equipment. The company is a leading designer, manufacturer and marketer of commercial lithium-ion batteries, power generation, pressure washer, lawn and garden, turf care and job site products.
"After emerging from Chapter 11 restructuring as a new company with a new owner and a new CEO, Briggs & Stratton has a new beginning, and we are looking forward to 2021 with high expectations," said Erick Rodriguez, plant manager of the Auburn facility. "As we gear up for this growth, we are looking for responsible, motivated individuals to join our talented team. We are confident that we will continue to achieve success here in Auburn."
Briggs & Stratton is located in the Auburn Technology Park South and remains one of the largest manufacturing employers in East Alabama.
"We want to thank Briggs & Stratton for their continued faith, growth and investment in Auburn," said Auburn Mayor Ron Anders. "For over 25 years, they have been excellent corporate citizens and an important employer in Auburn. We are excited that the new leadership at Briggs & Stratton continues to see the value of the Briggs team in Auburn and that we can start the year with such a positive outlook."
Briggs & Stratton is just one example of the positive trajectory many Auburn industries are on as 2021 begins. In a year marked by a global pandemic that brought economic hardship, the latest statistics show that the local industrial sector is recovering.
"The last quarterly survey of our industries combined showed that Auburn's employment numbers have recovered and have even surpassed those of the pre-COVID-19 period," said Phillip Dunlap, director of the city of Auburn's Economic Development Department. "This is a great indicator for our local economy."
For more information, contact the city of Auburn's Economic Development Department at (334) 501-7270 or webecondev@auburnalabama.org.