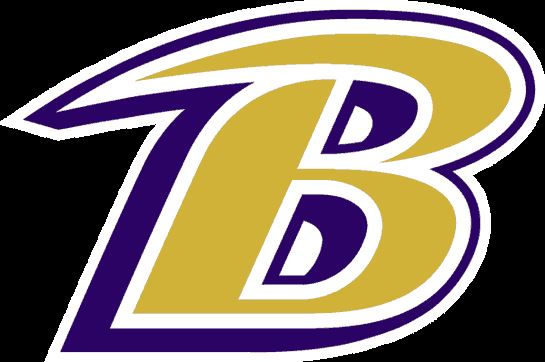 By Rick Lanier
For the Opelika Observer
After the loss last week to Valley, Head Coach Rob Carter promised the Beauregard faithful and his players a forthcoming week of practice focused mainly on successfully executing the fundamentals of the game.
He delivered on that promise, and his team delivered on the field by notching their first victory of the season, a 41-7 victory over Rehobeth Friday night at Hornet Stadium.
While it is only one win, the importance and timing of it cannot be overstated. They had to have it. They worked hard for it. They got it, and with the win took a big step towards returning to their winning ways, but perhaps more importantly, regained some much needed swagger along the way.
From pre-game warm-ups to the opening kickoff, it appeared that the Hornets had improved. Anchored by a strong core of upper classmen, their play removed all doubt as they committed far fewer penalties and turnovers, consistently displayed superb tackling and gap control and maintained consistent kick coverage.
The Hornet's offense took the opening drive and methodically marched down the field in a commanding six-play, 72-yard drive culminating in a 48-yard touchdown pass from Q. Seroyer to Antavious Martin. In the first half, the Hornet's scored on every possession but one, totaling 319 yards of offense (252 passing and 67 rushing) and a 24-7 halftime advantage.
The second half proved to be much of the same. Firing on all cylinders, the Hornets put up another 142 passing and 131 rushing yards. When it was all said and done, they had generated 592 total yards (394 passing and 198 rushing) and 41 points.
Not to be outdone however, the stout Hornet defense was just as impressive. They completely dominated the line of scrimmage, swarming the ball and gobbling up Rebel rushers with text-book tackles, and covering their receivers like a blanket. The relentless efforts of Zip Whitlow, Zach Childers and other Hornets in the swarm stymied the Rebels all night and limited them to only seven points.
With the win, Beauregard improves to 1-3 overall and 1-1 in region play. They travel to Troy Memorial Stadium next Friday to take on Charles Henderson (3-2 overall 2-1 in region play) at 7 p.m. CST.