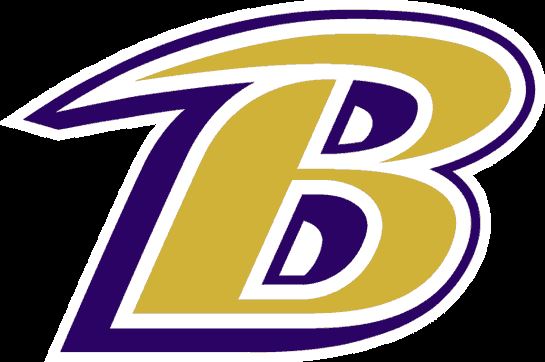 By Morgan Bryce
Staff Reporter
Beauregard exploded for 665 total offensive yards in a 61-35 rout of region rival Sylacauga Friday night.
After dropping their season opener to Greenville Sept. 1, BHS head football coach Rob Carter said he used the bye week to work on his team's fundamentals and passing game.
"We went in wanting to improve, especially our kicking game. I saw a tremendous improvement in kick coverage which was very vital in losing that game against Greenville," Carter said. "In week two, we implemented a lot more of our passing game, and it paid off. (Quarterback) Jaichis Holmes was excellent throwing the football, so we kinda got a little wide open so we could get less eyes and less people worrying about La'damian (Webb)."
Holmes and Webb both turned in solid performances against the Aggies. Through the air, Holmes was 12-of-16 passing for 295 yards and 5 touchdowns, and rushed 7 times for 68 yards and two more scores. Webb, the Hornet's star running back and Mississippi State commit, rushed 15 times for 177 yards and added 3 receptions for 83 yards and two TDs.
Carter said he was pleased with Webb's return and performance, which saw him have an expanded role in the passing game.
"We use him in the passing game a lot, so now we're starting to spread him out a bit – some stuff I picked up from Mississippi State, things they might use him for there. Anytime you can get La'damian Webb back on the field for you, it's going to give you an edge or advantage over an opposing team," Carter said.
Defensively, the Hornets gave up 450 total yards, with 301 of those coming on the ground. After giving up four chunk plays in the first half, Carter said the defense, particularly the defensive line stepped up to slow down the Aggies' high-powered option offense in the second, coming up with 10-plus tackles for a loss.
Beauregard will host region foe Talladega this Friday night at Hornet stadium. The Tigers come into Beauregard sporting a 3-1 overall record and 5-2 victory against Lincoln last Friday.
"I don't know what they bring to the table, but we're definitely going to focus on improving – our defensive front play got better, but it needs to continue to improve and we need to fix some mental mistakes and alignment issues," Carter said about his team's preparation for Talladega.
Kickoff against Talladega is set for 7 p.m. BHS is located at 7343 Ala. Highway 51.