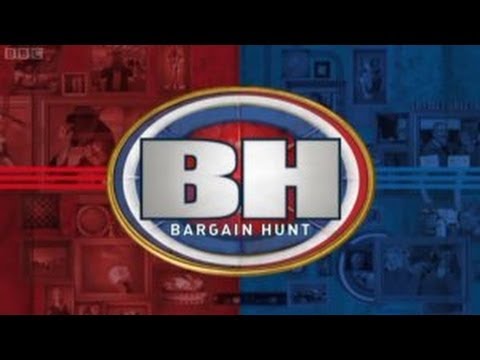 Special to the
Opelika Observer
Discount retail chain, Bargain Hunt, is opening a new store in Opelika at Saugahatchee Square (the old Midway Plaza) Friday. The Opelika location will be the eighth Bargain Hunt store in Alabama. The other seven stores are located in Birmingham and north Alabama.
Bargain Hunt offers customers quality name brand merchandise at 30 to 50 percent below normal retail pricing along with unique products and constantly changing product selection. At Bargain Hunt, there are always new deals to discover and new treasures to find.
The Opelika store will offer 18,000 square feet of sales space that will house an assortment of brand name apparel, bed and bath accessories, electronics, home furnishings, furniture, large and small kitchen appliances, toys, baby supplies and more.
Bargain Hunt's unique Best Bargains Discount Program makes shopping even more enjoyable by discounting the price on participating items based on the date shown on the price tag. After 30 days from the date, the marked price discounts 10 percent; then it drops an additional 10 percent every Markdown Day (1st, 10th and 20th of every month) until it reaches 90 percent off.
"We know that customers are interested in value-driven retailers," said Don Gozzard, vice-president of retail operations. "We're one of the best at providing national products and brands at a great value and our customer service is top notch. We feel as long as we provide service and a great value, we'll continue to grow."
Bargain Hunt is a unique and growing retail chain that enables customers to buy quality brand name merchandise well below normal retail pricing. At Bargain Hunt, expect to find brand name clothing for men, women and children; the latest and greatest electronics and TVs; a huge selection of home furnishings; toys, bikes, sporting goods and outdoor gear; indoor and outdoor furniture; and many more exciting highly discounted items.
Our selection changes constantly, which makes for an extremely fun shopping experience. Come join the Hunt! We are focused on growing our already strong presence in the Midwest and Southeast. Currently, Bargain Hunt has stores in Tennessee, Kentucky, Georgia, Alabama, Indiana, Ohio, Mississippi, North Carolina and South Carolina. For more information, please visit www.bargainhunt.com.