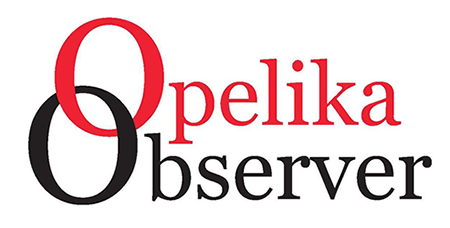 Contributed by ALFA
The Alabama Farmers Federation has endorsed Sen. Tom Whatley for District 27, which covers Lee, Russell and Tallapoosa counties.
Lee: "Sen. Whatley knows the importance of agriculture in his district and our state, and he works hard to represent us in the Senate," said Jamie Lazenby, Lee County Farmers Federation president. "He has been a senator who is able and accessible to the people of our district."
Russell: "Sen. Whatley has lived on a farm and is one of us," said Russell County Famers Federation President Bill Lowery. "He knows how important agriculture is in this district, and he will see to it that our needs are represented."
Tallapoosa: "Sen. Whatley is a conservative who knows our principles and ideals and will continue to represent us well," said Jacob Hodnett, Tallapoosa Farmers Federation president. "We have confidence in his leadership in the Senate."
Whatley received his bachelor's degree in Public Administration from Auburn University and his Juris Doctorate from the Thomas Goode Jones School of Law.
He supports various civic and charitable organizations in his district. He also serves in the U.S. Army Reserves as a Colonel and has been in the Alabama National Guard, Active Army or Reserves for over 32 years.
"I am deeply humbled to receive this endorsement and will work hard to represent the farmers and all the citizens and businesses of Senate District 27," Whatley said. "It is a true honor to serve the people of this district."
Whatley and his wife, Lauren, attend Auburn United Methodist Church. They are expecting their first child in March 2022.
The Alabama Farmers Federation is the state's largest farm organization with more than 350,000 members. It uses a true grassroots approach to select candidates, relying on FarmPAC endorsements from county Federation boards for local elections.