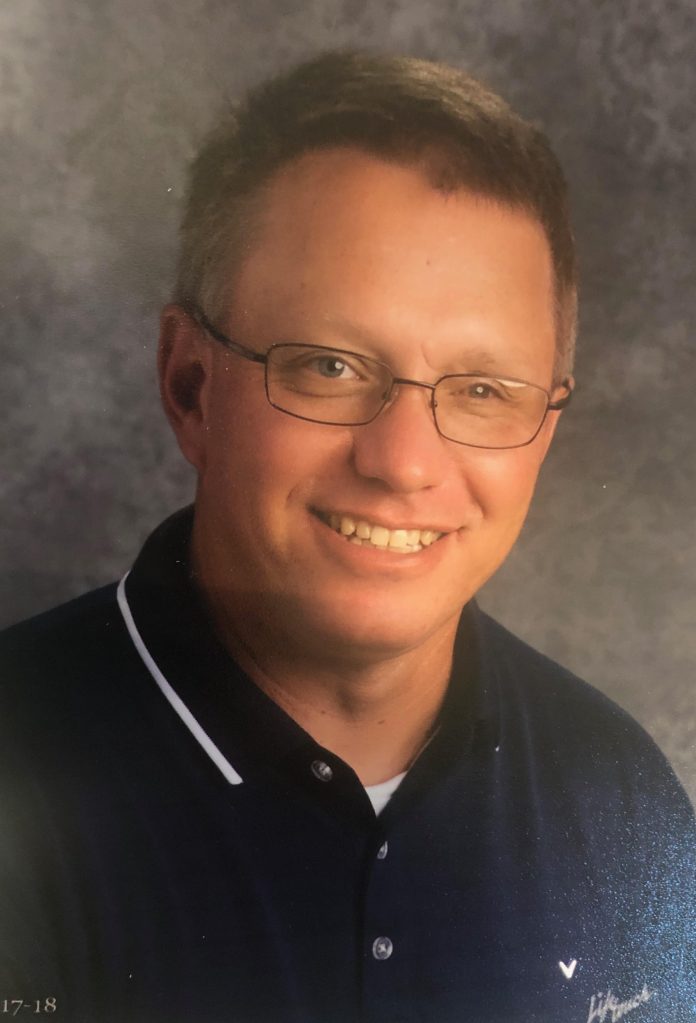 Special to the Opelika Observer
Randy Belyeu, a 1987 graduate of Opelika High School and 6A State Championship winning softball coach, has been named the new head softball coach at Opelika High School.
"I am very excited to get the opportunity to work with Coach Belyeu. He has proven to be a winner and very importantly understands the passion of the Opelika fan base," said Opelika Athletic Director Mike Pugh.

Belyeu has coached softball for 11 years and has had multiple players named as All-State players and sign letters of intent to play at the college level. He played baseball at Jacksonville State University and was a member of the National Championship teams in 1990 and 1991. He was named an All-American in 1991 and drafted by the Chicago Cubs. Belyeu was with the Cubs until March 1992 when an injury forced him in to retirement.
"I would like to thank Dr. Seymore, Coach Pugh, Dr. Neighbors, Coach Deese, OHS teachers and staff, and the Opelika community for allowing me to come home. Being a 1987 graduate of OHS, it is an honor to teach and coach in my home town," Belyeu said. "I'm hearing positive talk about the school and softball program and look forward to getting started. I've been a part of 6A softball for the past 11 years and I believe Opelika will be able to compete for titles through hard work and tough competition."